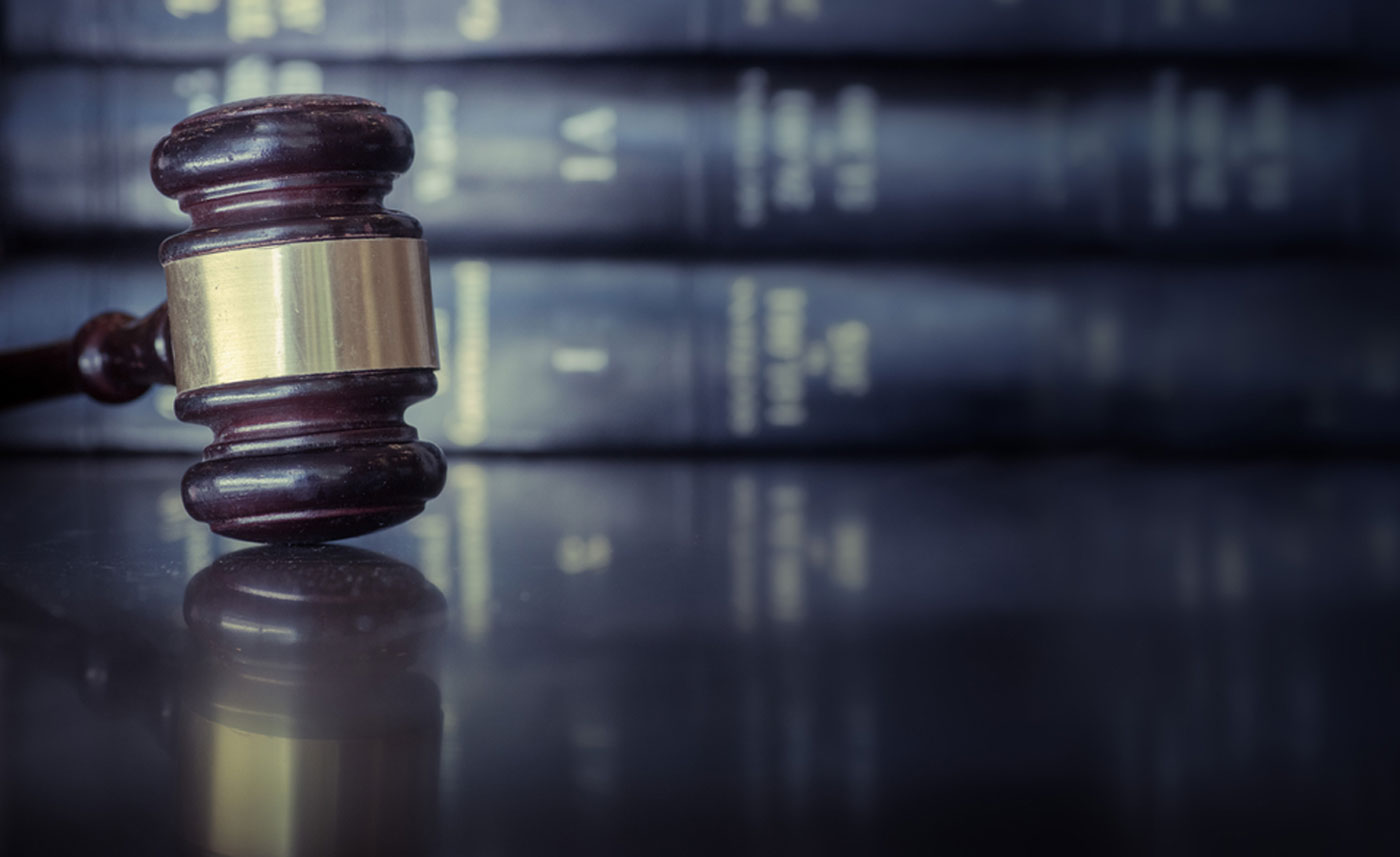 Life Science and Medical Devices
A regulatory lawyer or a life science lawyer can help you understand the appropriate classification and controls for your product or device.
Life Science and Medical Device Attorneys in Grand Rapids, MI
The Food and Drug Administration works hard to establish guidelines for life science products, ensuring that products are safe and effective. Medical devices are classified according to (3) three classes based on (16) sixteen medical specialties. All such classifications are based on the intended use of the device and indications for use in the market. Class I devices present the lowest risk to patients; on the other hand, Class III devices present the greatest risk.
A medical device lawyer can help you understand the regulatory path for your product. 21 C.F.R. § 820 and 21 C.F.R. § 801 (CGMP's and Labeling), in addition to others, are important guidelines that developers, manufacturing partners, labeling partners, and other participants in the supply chain must consider. Contacting a medical device lawyer is a smart way to learn more about the appropriate regulatory path so you can offer your idea, your product, in a safe and effective manner.
Getting Started – Medical Device Lawyer
The first challenge for a new medical device company or a medical device entrepreneur is knowing where to start. All medical devices are controlled by the general controls of the Federal Food Drug & Cosmetic (FD&C) Act, which contain the final procedural regulations in Title 21 of the Code of Federal Regulations, Part 800-1200 (21 CFR § Parts 800 – 12993). The aforementioned controls apply to all medical devices and apply to practices for medical device marketing, labeling, and monitoring.
The first step for a medical device attorney should be determining whether the device is, in-fact considered a "medical device" under section 201(h) of the FD&C Act. Second, if your device is a "medical device," pursuant to the FD&C Act, you need to consider how to classify it. The FDA has three classes for medical devices; the classes vary with respect to the controls required to assure the safety and effectiveness of your medical device. Third, for some devices, a marketing application is required, such as a 510(k) or premarket approval (PMA). Finally, consider other requirements, such as labeling, registration, listing, quality systems, reporting, and other important facets of the FDA controls.
Understanding your controls can be confusing, but it is vital to staying compliant. The FDA works with entrepreneurs and medical device companies to promote safety and effectiveness, thus, understanding a complicated regulatory path is critical for compliant development and marketing.
Click here for more information about Medical Malpractice.
When working with Adam I know there are always a few things I can count on: excellent attention to detail, thorough knowledge of the law and positive feedback from my clients that work with him. In addition, Adam delivers his work on time and on budget. All of these qualities have proven to be invaluable for my financial services practice.
— Brant Shrimplin, 626 Financial, LLC