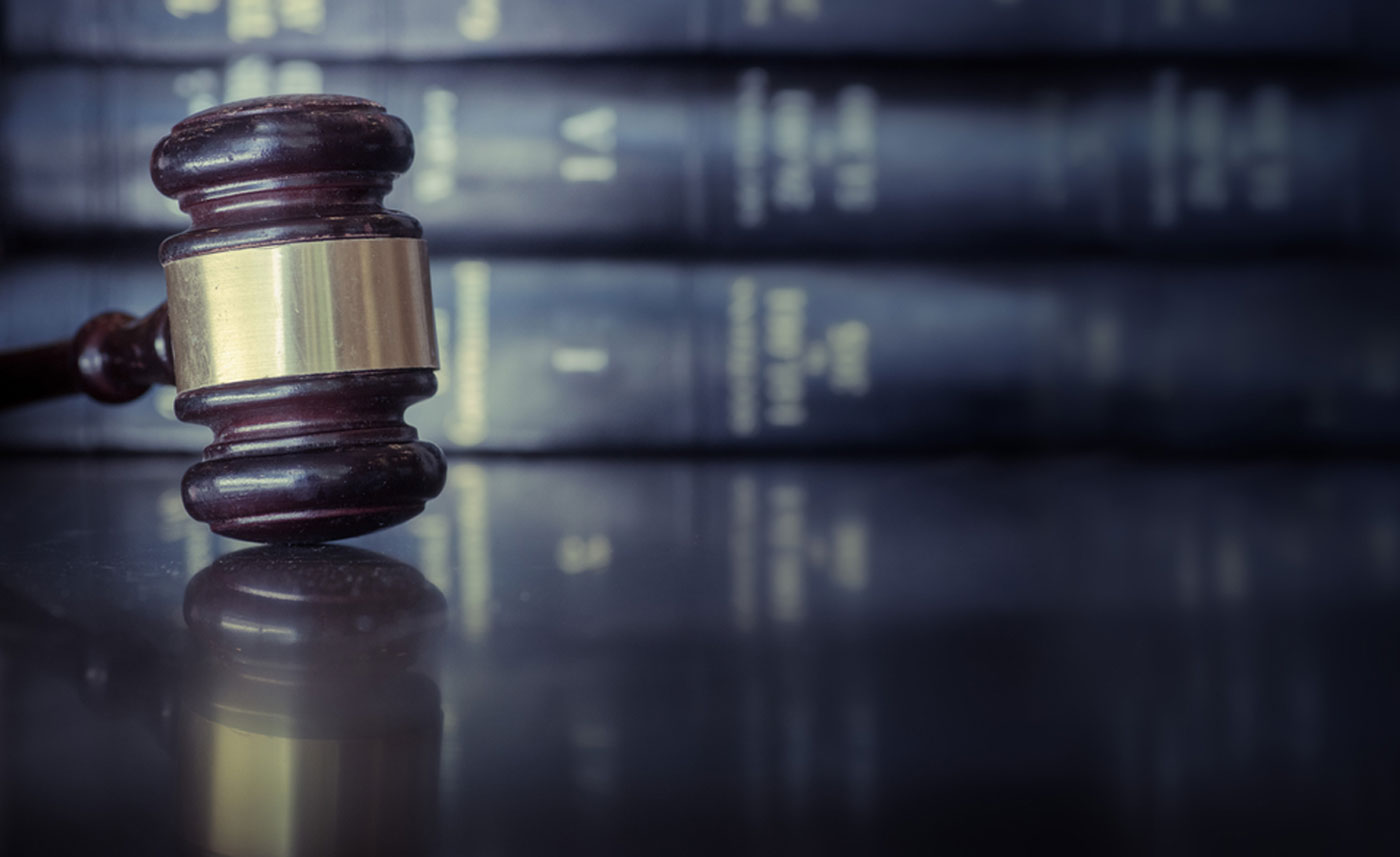 Business and Corporate Law
Keilen Law gives you the legal tools you need so you can focus on building your business.
Commercial transactions can be complex, and working with an experienced business attorney can ensure that you get the best results for yourself and your business. Working with an attorney from the beginning, before you begin with negotiations, helps you avoid mistakes and misunderstandings. Documents like letters of intent help you and the other party start your negotiations in good faith and with a common understanding of your goals. Parties often share confidential information like lists of creditors, tax documents, and intellectual property assignments during negotiations. A business attorney can establish confidentiality agreements to protect this information. You and your attorney will be able to work together throughout the process to ensure an efficient and successful transaction.
Contracts
Properly written and negotiated contracts are essential for both your business and your personal financial security as a business owner. Creating a formal business entity such as a corporation or limited liability company (LLC) can help shield you from being personally liable for your business's debts. Our business attorneys have substantial experience in drafting these contracts, as well as leases and other documents. 
Nonprofits
Keilen Law understands the importance of your nonprofit's mission and your commitment to supporting that mission. We have comprehensive knowledge of the Michigan Nonprofit Corporation Act that regulates most nonprofit organizations. Our business attorneys are experienced in working with nonprofits on all their required legal services, including managing boards of directors, litigation, government issues, and advocacy.
Business Incorporations
Keilen Law's general business lawyers can help you determine the best way to incorporate your business, whether that is an LLC, C-Corp, S-Corp, partnership, or other structure. Our business attorneys will assist you with drafting all the necessary contracts and other documents. If you reach the point where you no longer want to run your business, we will guide you through the process of dissolving it while complying with the relevant state and federal laws and minimizing the associated costs for you as much as possible.
Small Businesses and Startups
Whether you are considering starting a business or are already a small business owner, you can benefit from the advice of our business attorneys. We can help you start your business, buy an existing business, or sell your company. Our client-centered approach means that we are committed to your success. Working with Keilen Law ensures that you have access to the legal expertise you need to grow your business without the expense of hiring an in-house legal team.
Organizing Your Kalamazoo Business
Owning and running your own business comes with freedom and flexibility, but it also involves a number of legal responsibilities, such as tax and employment law compliance. An experienced business lawyer in Michigan can help you with all these issues, so you can focus your time and energy on the parts of your business that excite you the most. At Keilen Law, we understand both the opportunities and obligations involved in owning a business, and we have the experience and expertise to help you handle both.
Business and Corporate Law Attorneys in Kalamazoo
Whether you are planning to start a new business or nonprofit organization, are ready to incorporate your business or need contracts drawn up, working with a dedicated legal team can help you succeed. An experienced business lawyer can assist while you expand your business, deal with any legal issues you may encounter, and remain in compliance with federal and Michigan state laws, all while freeing up your time and attention to focus on the parts of your business that matter most to you.
If you are a business owner in Michigan looking for a dedicated legal team, contact Keilen Law to schedule your free initial consultation today.
As a financial planner in Kalamazoo, it is nice to have someone like Adam that I feel confident referring my clients to for Intellectual Property and Estate Planning advice. I have referred over 10 clients to him and he has done an excellent job with all of them
— Tom Anderton, Wealth Advisor, Oppenheimer, Inc.