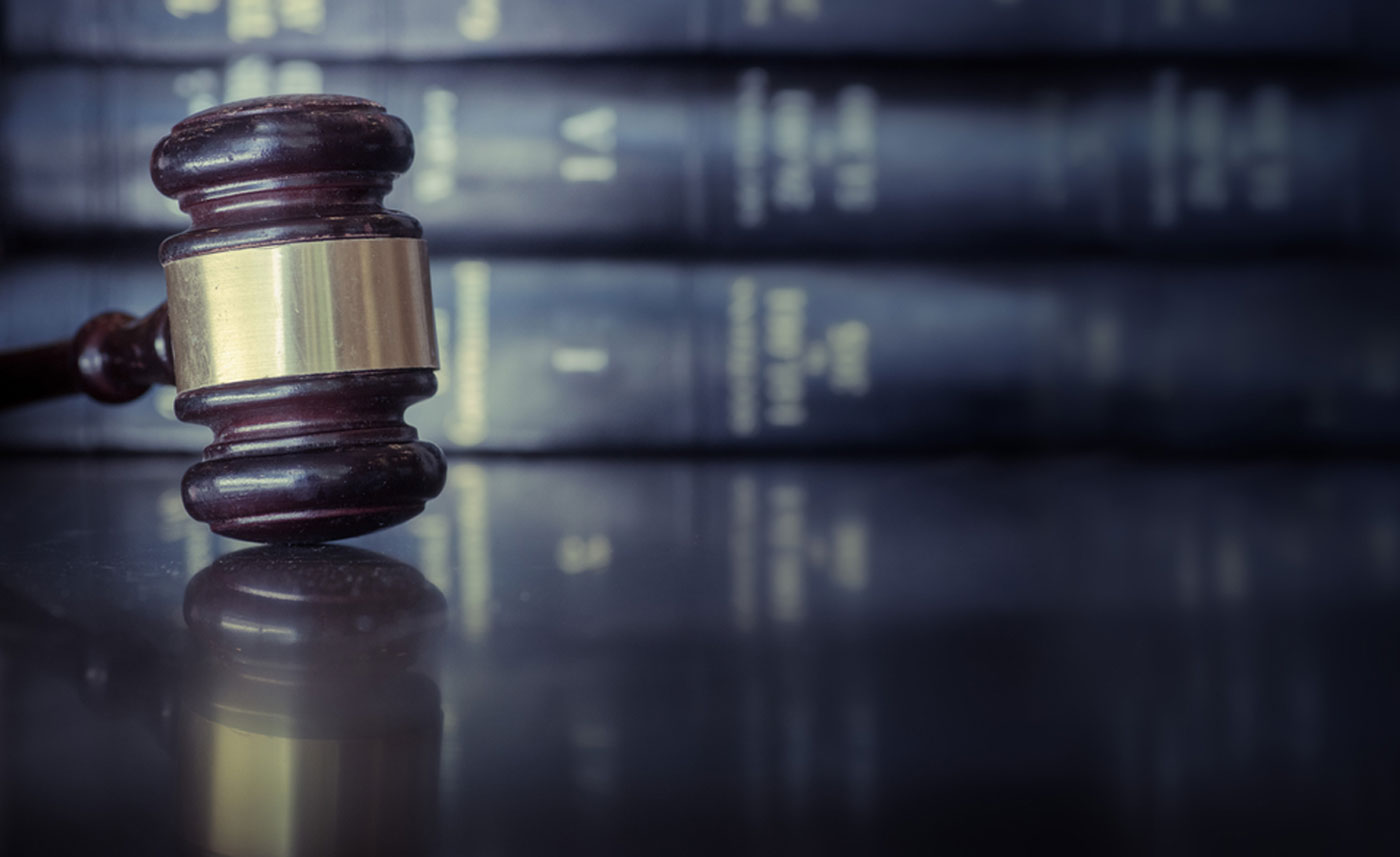 Business and Corporate Law
Keilen Law gives you the legal tools you need so you can focus on building your business.
Business Attorneys in Kalamazoo
Commercial Transactions. If you are purchasing or selling a business or an asset, it is important to get the advice you need from your business/corporate lawyer. In some cases, the first step will be drafting a letter of intent that identifies the common goals, thereby encouraging the parties to negotiate in good faith (the letter of intent will usually include a due diligence period prior to the sale, allowing for thorough confidential disclosures). Second, the initial purchase agreement is drafted and executed. The purchase agreement will lay out the business transaction through binding terms and conditions. Finally, the business lawyer will consider any outstanding issues or documents needed to close the sale.
Furthermore, confidential information is usually exchanged prior to executing a purchase agreement. The purchaser will, and should, investigate the business or asset for purposes of making an offer. Prior to divulging such information, the parties should execute a confidential information agreement that controls the access and use of materials. Common documents for the sale of a business or asset often include:
Confidential information agreements;
Letters of intent;
Due diligence documents;
Asset purchase agreements;
Indemnification clauses;
Intellectual property assignments;
Escrow agreements;
Deposit agreements;
List of creditors;
Notice of sale;
Disclosure affidavits;
Bill of sale;
Covenants not to compete/non-competes (oftentimes, for former owners and key employees);
Loans;
Guaranty agreements;
Closing memorandums;
Tax clearances; and
Other documents related to said transactions.
Contact your attorney early, before entering negotiations; by doing so, the parties avoid the common pitfalls and potential misunderstandings. For example, a carefully drafted letter of intent can prevent material misunderstandings when the final draft is exchanged for review. In other words, get the material terms on paper as soon as possible. Identifying the material terms helps the parties reach common ground prior to exchanging the controlling document. Early disclosures provide both sides with adequate consideration and time for discussion; then, both parties move toward closing in a cost efficient manner (avoiding excessive exchanges and drafts).
Business/Corporate Lawyer for Business Formation
Keilen Law, PLC works with clients contemplating the type of business entity to form. There are several entities available, such as a C corporation, an S corporation, a limited liability company (LLC), a limited liability partnership (LLP), a general partnership, or a limited partnership. A business lawyer must consider several questions, including, but not limited to, the type and number of owners and or limited members. Prior to conducting business, business owners should organize/incorporate. Corporate formation protects the personal assets of the members or shareholders. For example, under MCL § 450.4501(4), members of an LLC are not liable for the entity's debts and obligations. Prior to launching a new business, every business owner and or entrepreneur should meet with a business lawyer; every business owner should understand how to maintain the liability shield. In addition, during the formation stages, you should consider the anticipated business transactions, such as stock transfers, asset sales, real estate transfers, and other commercial transactions. Planning for your business should be done with the assistance of a business/corporate lawyer who understands the nature of your business and the goals you have for it. Contact Keilen Law online today or call (269) 382-4818 to learn more about our corporate counsel services.
Ross, Adam and Staff are very knowledgeable and perform excellent work. They are very accommodating to your unique situation and continue to be helpful even after all the services are completed by being available to answer any questions. I would highly recommend Keilen Law for your estate planning or any other legal need.
— Nate Boonstra, Forest Hills Financial, Inc.