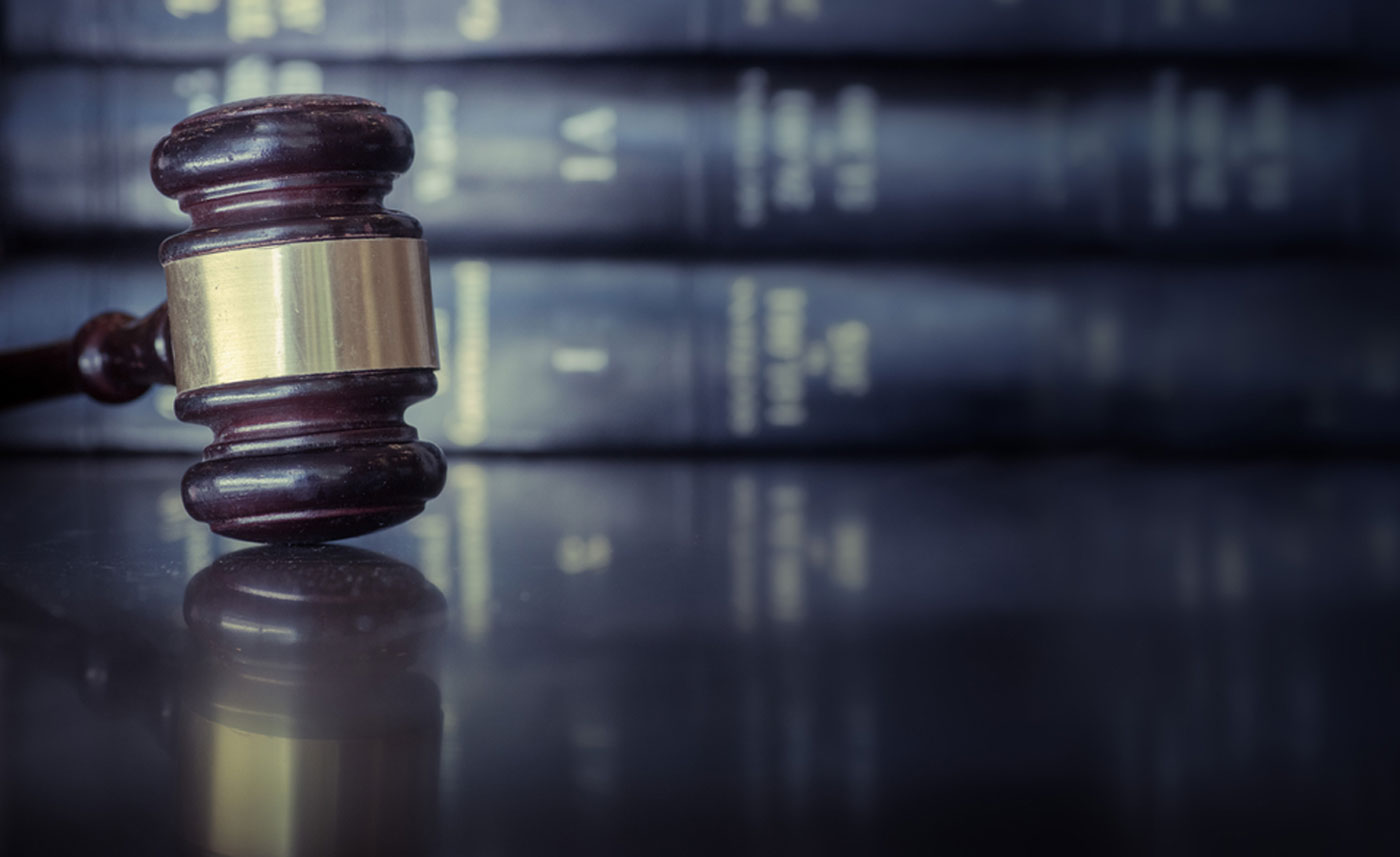 Real Estate Law
Keilen Law is has experienced lawyers who handle a wide variety of real estate issues.
Real Estate Attorneys in Kalamazoo
The attorneys at Keilen Law provide a variety of real estate services, from drafting documents to settling disputes. Contact our office fo help with your real estate needs.
Services we provide include:
Review/counsel related to sale/purchase documents and title insurance commitments;
Preparing all requisite paperwork in for sale by owner transactions (FSBO) or transactions where a buyer or seller is not represented by a realtor;
Property tax appeals;
Drafting land contracts;
Drafting leases (both commercial and residential);
Foreclosures;
Forfeitures;
Zoning issues, including zoning appeals;
Property line or boundary disputes;
Adverse possession and acquiescence claims;
Riparian and littoral issues;
Commercial evictions/Landlord/Tenant disputes; and,
Condominium and subdivision development.
Mr. Keilen was courteous, very knowledgeable and more than willing to meet us the first time at our home, making it easier for my husband. He explained about estate planning, so we understood exactly what we needed to have. Adam and his staff were able to complete the advanced directive, our will, living trust and etc, as requested. He has a notary on staff and was able to have a witness available just when we needed one. Made the entire visit run smoothly, even though we showed up an hour early (by mistake). He also spent his time checking into a separate matter for us, out of the goodness of his heart.
— Linda Baird