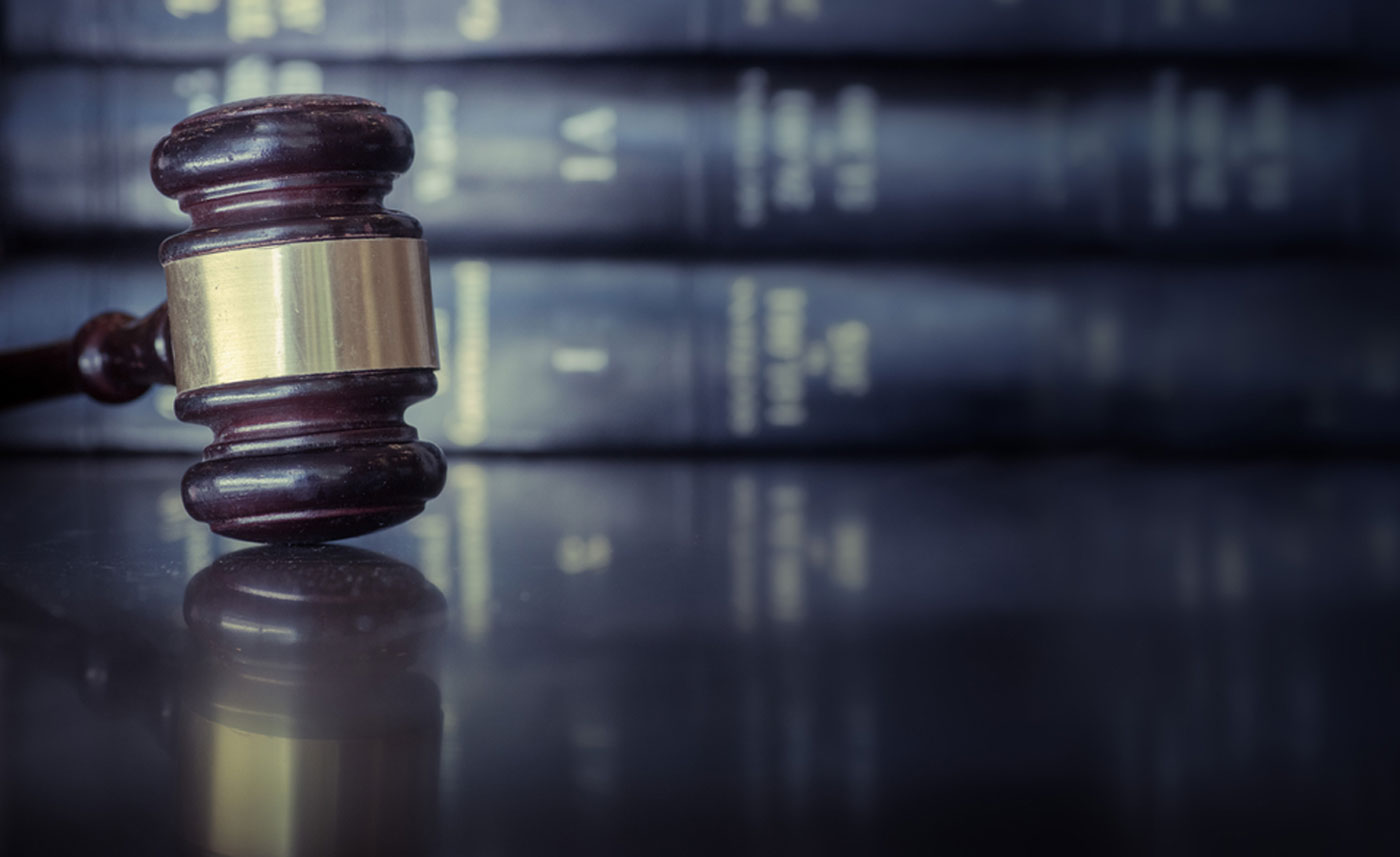 Real Estate Law
Keilen Law is has experienced lawyers who handle a wide variety of real estate issues.
Real Estate Attorneys in Kalamazoo
The attorneys at Keilen Law provide a variety of real estate services, from drafting documents to settling disputes. Contact our office fo help with your real estate needs.
Services we provide include:
Review/counsel related to sale/purchase documents and title insurance commitments;
Preparing all requisite paperwork in for sale by owner transactions (FSBO) or transactions where a buyer or seller is not represented by a realtor;
Property tax appeals;
Drafting land contracts;
Drafting leases (both commercial and residential);
Foreclosures;
Forfeitures;
Zoning issues, including zoning appeals;
Property line or boundary disputes;
Adverse possession and acquiescence claims;
Riparian and littoral issues;
Commercial evictions/Landlord/Tenant disputes; and,
Condominium and subdivision development.
Adam was very easy to work with and very knowledgeable. I would recommend Adam (and have). He handled my business in a very timely manner and showed that he actually does care about me and my business!
— Malissa Sherman, My Art on Canvas, LLC