Lawyers in Kalamazoo, MI
Keilen Law has a strong and tested reputation for helping clients achieve their goals. Whether assisting corporations, small-business owners, or individual clients, the firm is well-equipped to assist clients in matters of litigation, business and corporate formation, business and corporate transactions, estate planning and probate-wills, trusts, and estates, estate litigation, estate administration, real estate, employment law, trademark law, copyright law, personal injury, complex litigation, and niche practice areas such as legal issues pertaining to life science-medical devices and medical malpractice.
We Focus On Our Strengths
With tested experience and a strong understanding of issues business owners and individuals face, we're happy to represent you and assist you with creative and practical legal solutions.
Business Law
Considering and analyzing every feature of your commercial transaction.
Business Formation
Assisting clients in selecting the perfect business or corporate entity to venture into.
Estate & Trust Litigation
Assisting clients with probate estates, guardianship, wills, and other similar disputes.
Estate Planning & Probate
We offer strategies to protect your assets and help you reach your goals.
Vehicle Accident
Qualified legal professionals knowledgeable in Michigan's complex auto vehicle accident laws.
Litigation
Aligning lawsuits with your goals to focus on an effective winning strategy.
Personal Injury
Holding responsible parties liable, so you have the compensation to live your life.
Real Estate Law
Assisting with the purchase, sale, or development of real estate transactions.
Whether you're looking for a malpractice attorney, an estate lawyer, or any other legal representation, let us show you how we can fight for you.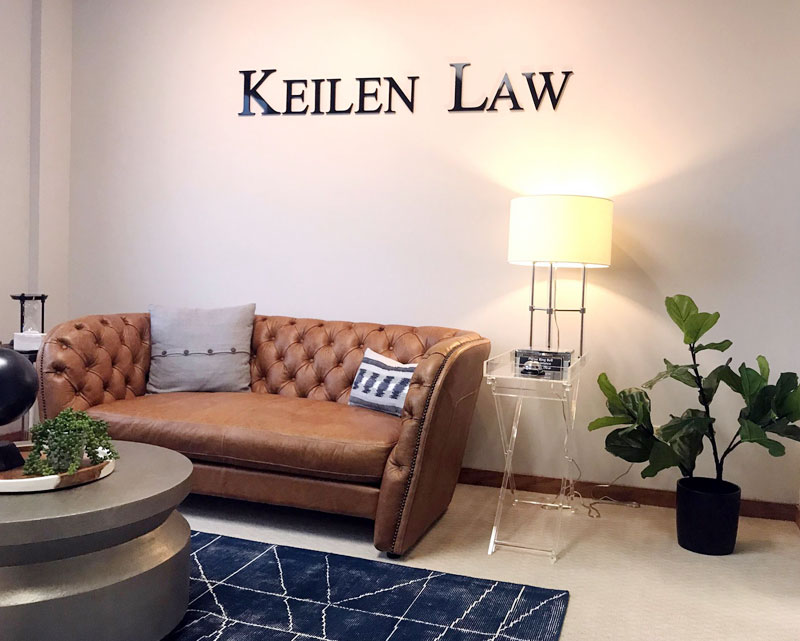 We Are Michigan's Business Law Firm
Through tested experience, Keilen Law, PLC is a firm providing clients with the clarity and confidence they expect from a practice that lives and works in the evolving business world.
Managing attorney Ross W. Keilen brings insight and real-world business experience to the firm as a past and present business owner. With a strong understanding of the issues facing modern business owners, Keilen Law, PLC can better represent your interests.
Our team of attorneys can help you meet your goals with effective strategies and professional legal acumen.
If you or your business requires representation, turn to Keilen Law, PLC as your resource for practical and creative legal solutions
The Keilen Law Team
At Keilen Law, PLC, let us help you handle all the difficult situations that arise in your business or personal life. Contact us at our Kalamazoo or Grand Rapids office to discuss how our legal team can assist you today.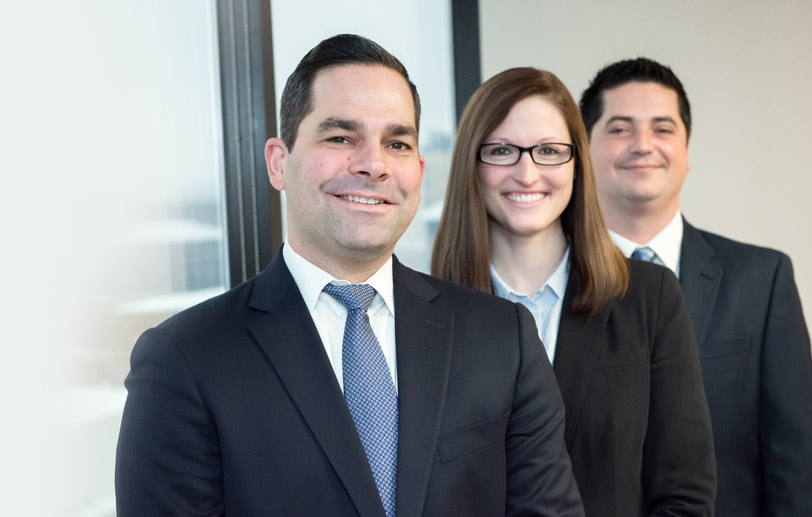 What Our Clients Are Saying
Keilen Law continues to be an excellent partner for our medical device company. Adam Keilen has been helping us navigate the complex legal and regulatory road from startup idea to FDA-approved medical device. He is always professional and knowledgeable and explains legal matters to us in a way we can understand. We appreciate and highly recommend his services.
— Nordhouse Medical Solutions, L.L.C.