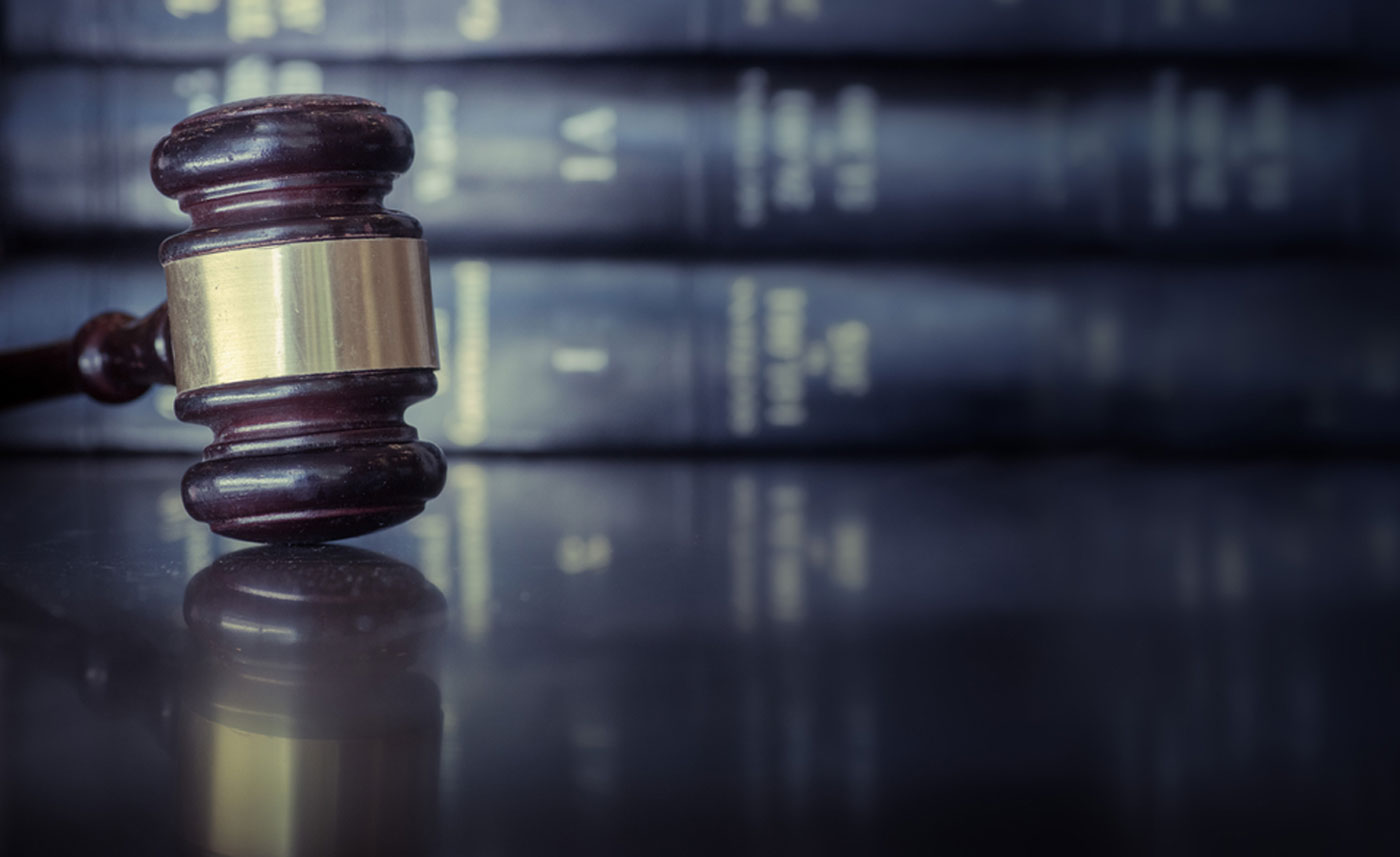 Personal Injury
Whether it is compensation for medical bills, pain and suffering, or other losses, Keilen Law can help you enforce your rights.
Personal Injury Attorneys Attorneys in Kalamazoo
When you or someone you love has suffered a serious injury, lives are changed forever; it is important to know your rights with respect to life changing injuries – without a doubt, such injuries result in life changing expenses and consequences. The victims of serious injuries endure pain and suffering, and oftentimes, a modified lifestyle that results in unanticipated expenses. At Keilen Law, our lawyers have personally witnessed thousands of surgeries, thereby offering unique legal insight for your injury and case. Contact us to discuss:
Auto-accidents;
Slip/falls; and
Other serious injuries.
Keilen Law Personal Injury Lawyer
When people ignore the rights of others, thereby causing life changing injuries – they should be held accountable. Michigan law is fair and equitable, thereby protecting the rights of those who have been unjustly injured. Keilen Law is here to enforce Michigan law as to the same, thus, to hold those who have caused life changing injuries accountable. If you or someone you love have been victimized by another, thereby resulting in serious injury, disability, or death, contact Keilen Law today to explore your rights. Keilen Law's personal injury lawyers can provide a free case assessment to help you know and understand your rights. Our firm provides aggressive and compassionate representation for those suffering as a result of someone's negligence. Contact us today to schedule your consultation.
For the last several years, I have had the opportunity to send my clients (as a financial advisor) to Keilen for their legal needs (estate planning, incorporating, etc.) and have had extremely positive feedback from each of them. I will continue to do so with great confidence in Keilen.
— VFG Associates, LLC