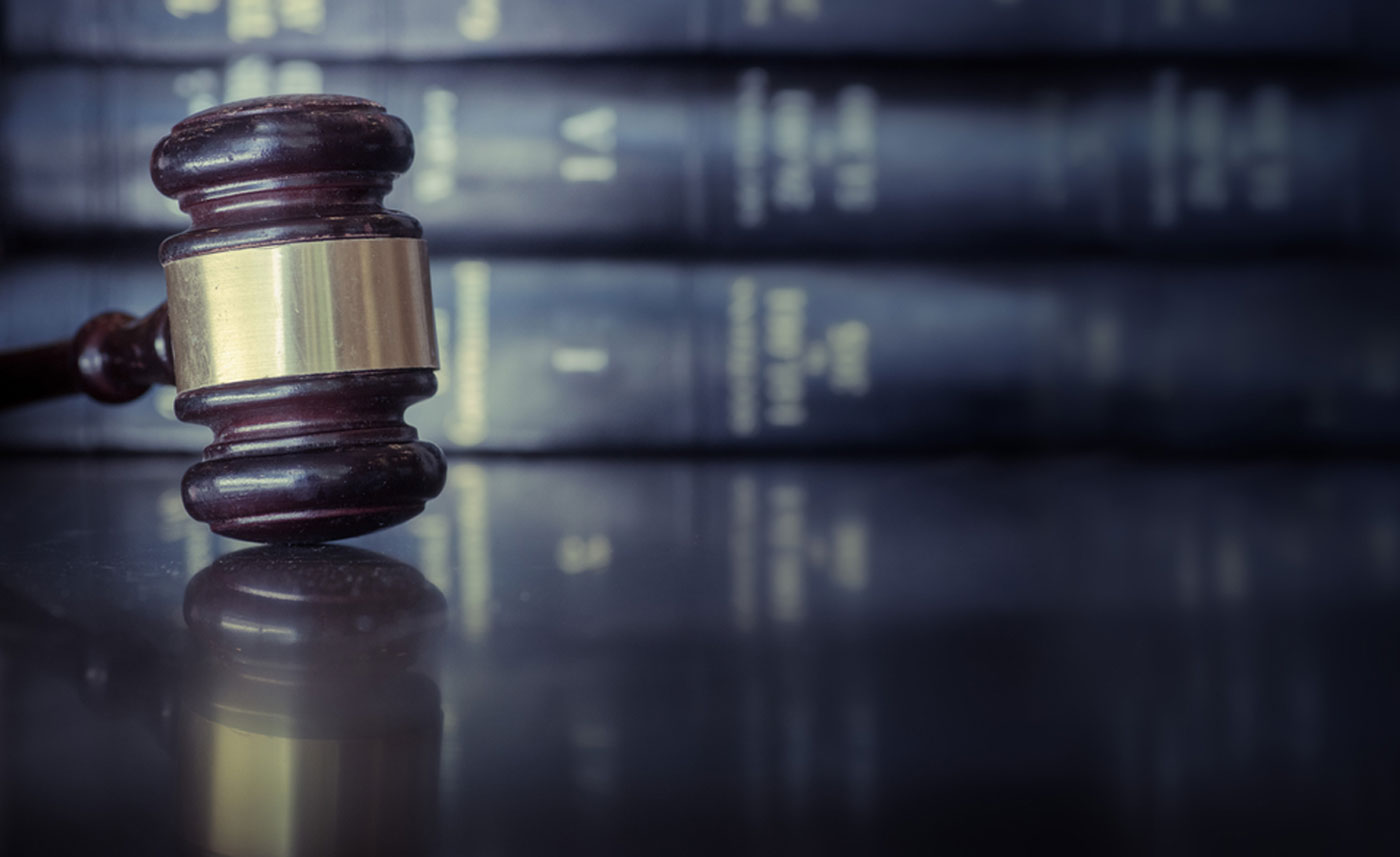 Business and Corporate Formation
Keilen Law gives you the legal tools you need so you can focus on building your business.
Keilen Law often works with clients starting new business ventures, so the first decision is to select the type of business entity to form. Your business attorney will analyze your goals, assets, and operations, and will consider a C corporation, an S corporation, a limited liability company (LLC), a limited liability partnership (LLP), a general partnership, or perhaps a limited partnership. Business lawyers take important measures to be sure that you have the liability protection you need. In addition, your attorney will consider distributions, returns, deadlocks, voting, contributions, new members, and future sales. Your business lawyer will also consider the effect of the outright sale and or dissolution, thereby preparing your entity for any scenario you might face. Careful analysis and planning at the formation stage are essential to saving, making, and preserving resources for the owners.
At Keilen Law PLC in Michigan, our team has extensive experience with corporate formation. Our corporate law professionals can guide you through every step needed in forming a business and help you make wise decisions. The goal is to bring your business vision to life and meet the necessary legal requirements quickly and efficiently while doing so.
What Are the Benefits of Working With a Corporation Formation Attorney?
A healthy business depends on a solid foundation. This involves planning for the future and taking the correct legal steps when forming a business. Having a corporate formation law team by your side helps you avoid mistakes during the initial phase and prepares your business for success.
To get this type of experience that you can trust and depend on, it's essential to choose an attorney with specific experience in corporate law. That way, you don't have to waste time or money repeating steps or undoing key decisions.
What Types of Companies Need Legal Assistance for Corporate Formation?
Any business venture can benefit from the expertise of corporate lawyers when making important decisions:
Limited Liability Companies (LLCs)

S Corporations

C Corporations

Not-for-Profit Entities

Sole Proprietorships

Partnerships

Professional Corporations (PCs)
There are also specific situations where it's essential to have the guidance of attorneys versed in Michigan corporate law and corporate formation requirements:
Mergers

Joint ventures

Business acquisitions

Company succession details

Establishment of family limited partnerships (FLPs)
We're proud to assist businesses of any size. In Michigan, small businesses and family businesses need the same trustworthy legal advice as health care organizations and large corporations.
How Does Our Team Help With Corporate Formation in Michigan?
How do our legal professionals assist you when forming a business, preparing a business venture, or passing on leadership responsibilities? Corporate law deals with liability considerations, financing agreements, tax structures, real estate contracts, employment objectives, and countless other legal documents that need to be created and implemented correctly. To help your company be as successful and profitable as possible, all of these documents must be customized to your business operations specifically.
Corporate Law Attorneys in Kalamazoo
Make the right decisions for your business from the very beginning. Protect your personal and business finances effectively against liability. When you choose experienced corporate law attorneys, you aren't just setting the basis for forming a business, you're also looking to the future and creating a clear map to get there.
At Keilen Law PLC, we have helped countless Michigan businesses to grow successfully. Our team is experienced in all areas of corporate law, in any industry. Whether your venture involves retail, construction, distribution, manufacturing, or another focus, we can help form your business professionally.
Contact us right away in Michigan for assistance. We're happy to answer your questions and explain the following steps to take.
Attorney Keilen was recommended by my brother-in-law when I found myself in need of legal counsel. I am very pleased with my decision to use Keilen Law. I felt genuinely cared for and brilliantly represented during my time of need. My legal issue was attended to in a very timely and professional manner. I am now most definitely among those who would recommend Keilen Law.
— Kim Day