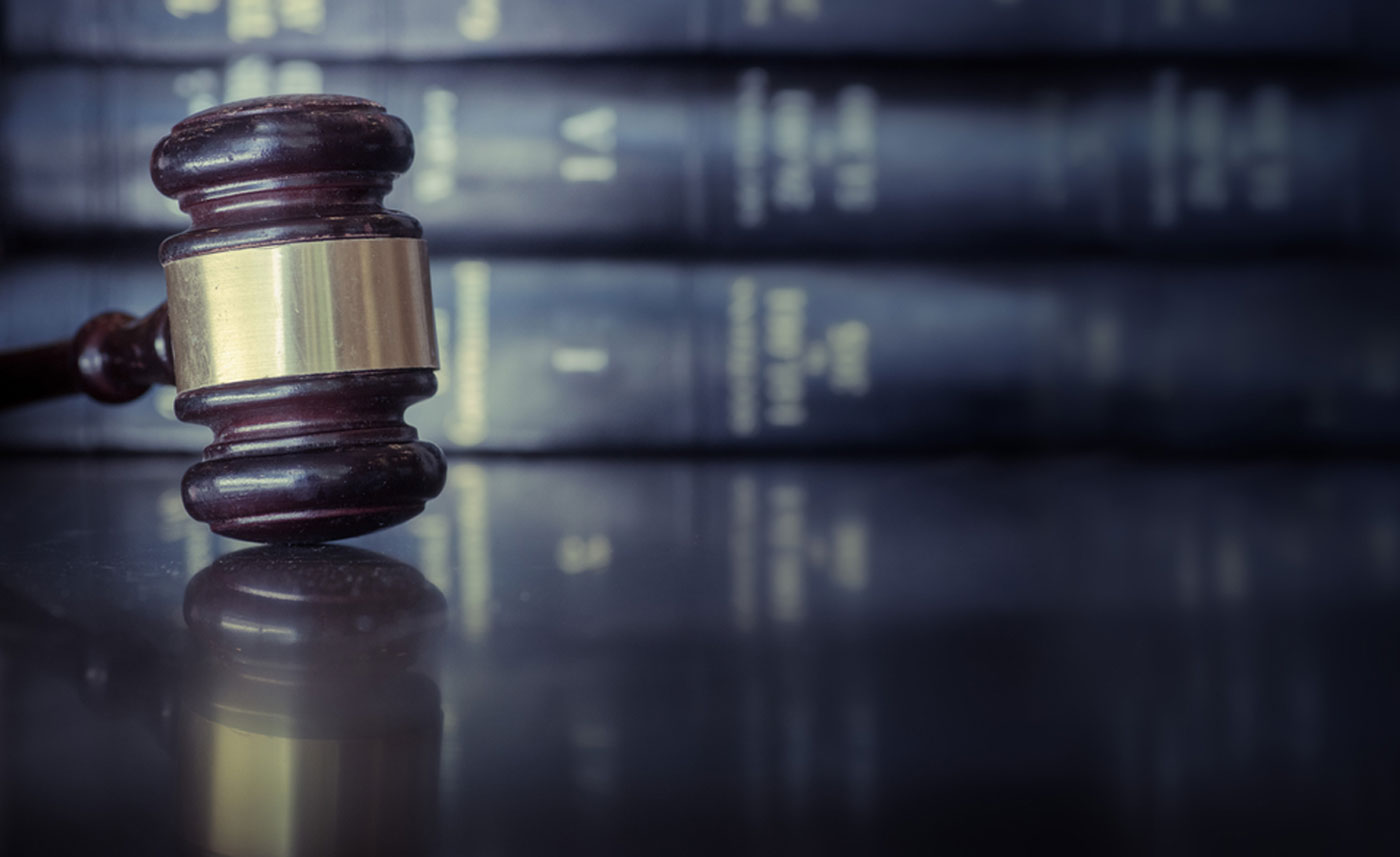 Business and Corporate Formation
Keilen Law gives you the legal tools you need so you can focus on building your business.
Business Formation Attorneys in Kalamazoo
Keilen Law often works with clients starting new business ventures, so the first decision is to select the type of business entity to form. Your business attorney will analyze your goals, assets, and operations, and will consider a C corporation, an S corporation, a limited liability company (LLC), a limited liability partnership (LLP), a general partnership, or perhaps a limited partnership. Business lawyers take important measures to be sure that you have the liability protection you need. In addition, your attorney will consider distributions, returns, deadlocks, voting, contributions, new members, and future sales. Your business lawyer will also consider the effect of the outright sale and or dissolution, thereby preparing your entity for any scenario you might face. Careful analysis and planning at the formation stage are essential to saving, making, and preserving resources for the owners.
A key aspect when selecting the right business entity is to limit the liability of the owners. Owners' personal assets should not be exposed, thereby subject to liabilities. Whether the owners are individuals and or other corporations, it is vitally important to maintain the liability shield. Under MCL § 450.4501(4), members of an LLC are not liable for the entity's debts and obligations. However, operating agreements can affect how such obligations are treated. In addition, Michigan case law is currently limited as to how piercing the corporate veil is expressly applied to LLC's; however, traditional protection and principles are likely to apply, making the LLC an attractive, flexible, and viable option for start-ups. However, again, a C corporation, an S corporation, a limited liability partnership (LLP), a general partnership, a nonprofit corporation, or perhaps a limited partnership may be a better fit for some entities and operations.
To learn more about how the attorneys at Keilen Law can help you, contact us online or call (269) 382-4818 to schedule an appointment.
It is my pleasure to recommend Keilen Law. Adam Keilen is a hard-working, intelligent individual who understands exactly what is needed from the outset and how to get it done quickly and effectively. He is a resourceful, creative, and solution-oriented person who has helped ensure that our business has a strong foundation. Beyond just saying the right things, Adam has repeatedly proven that he is committed to our business needs and also has the ability to execute on the ideas that he brings forth. I am thankful for Adam!
— J.J. Hall Designs, LLC