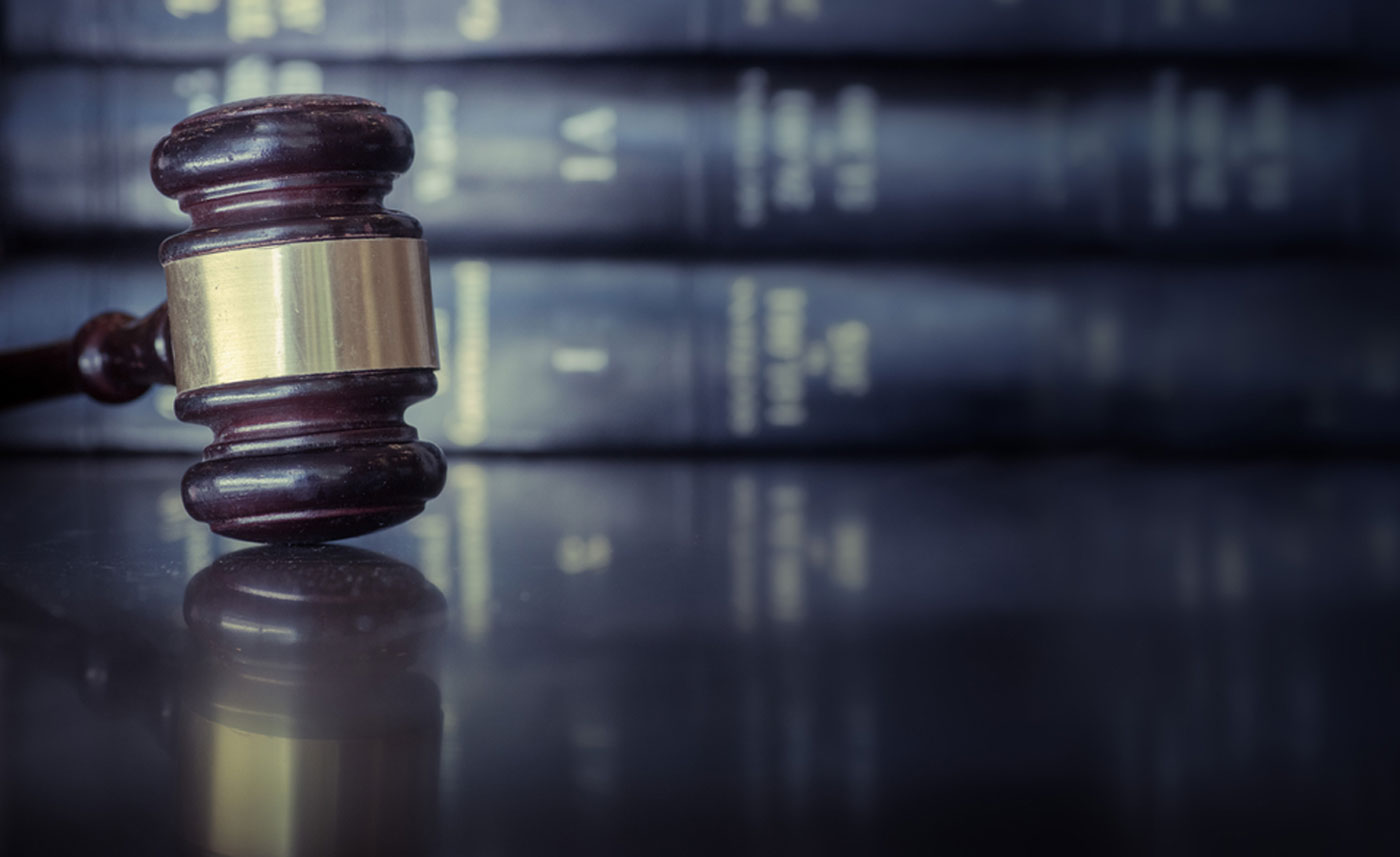 Employment Law
Employment law can be complicated. Your employment lawyer will analyze your facts and circumstances, and explain your rights.
Employment Attorneys in Kalamazoo
Whether you are a small business, a single employer or an employee, it is vitally important to understand your options for preventing, resolving, or mitigating employment related disputes.
Employment Law. In most cases, resignation usually includes written notice to the employer and the employee. Spinelli v Oakland County, No 134741 (Mich Ct App Dec 15, 1993). When employees quit, they usually terminate the employer-employee relationship with no notice of the same. Sometimes, employees' predetermined actions result in what the Court views as quitting; examples include an employee's unauthorized and excessive leave for a substantial period of time. Vanzutphen v Guardian Alarm Co, No 135056 (Mich Ct App Dec 29, 1992). Terminating the employer-employee relationship is involuntary severance of the same relationship; termination usually includes written notice. However, voluntary resignation may or may not protect the employer from a wrongful discharge lawsuit. In constructive discharge cases, resignation is treated much like termination. Jacobson v Parda Fed Credit Union, 457 Mich 318, 577 NW2d 881 (1998), overruled in part on other grounds by Joliet v Pitoniak, 475 Mich 30, 715 NW2d 60 (2006).
At Will Employment. Generally, under Michigan law, employment for an indefinite duration is subject to the Doctrine of Employment at Will. Under At Will employment, the employment relationship can be terminated for any reason, or no reason at all, at any time by either party. Rood v. General Dynamics Corp, 444 Mich 107, 116, 507 NW2d 591 (1993). Furthermore, unless there is evidence showing that the employment is not At Will, assuming it is for an indefinite duration, the employment is presumed to be At Will. Rowe v. Montgomery Ward & Co, 437 Mich 627, 473 NW2d 268 (1991). However, there are several exceptions to the Employment at Will Doctrine. For example, among others, the Court of Appeals recognizes public policy exceptions that include:
When legislation prohibits terminating an employee who is acting in accordance with a statutory right or duty;
When the alleged reason for discharge was that the employee refused to violate the law; and
When the termination was due to the employee exercising a right conferred by well-established legislation.
Satisfaction employment contracts. Another example, aside from At Will relationships, considers employment that is for a "satisfaction contract," meaning the employer can only terminate when dissatisfied with the performance. In such cases, a jury is barred from considering the reasonableness of an employer's dissatisfaction with the performance of an employee under a satisfaction contract; rather, the jury may review only whether the employer's dissatisfaction "is insincere, in bad faith, dishonest, or fraudulently claimed as a subterfuge." Toussaint, 408 Mich at 627–628; Bracco v Michigan Technological Univ, 231 Mich App 578, 601-603, 588 NW2d 467 (1998).
Contact Us. Locations in Grand Rapids and Kalamazoo, Michigan
Keilen Law did a great job preparing my Will & Trust. Adam Keilen and his staff were professional, knowledgeable and customer focused. They listened to what I said I wanted, then they made helpful suggestions that I did not think of myself which were Incorporated into the final document. When it came time to review the final document they walked me through every page of my Will & Trust, thoroughly explaining the context and making sure that I understood it completely before I signed it. I am very satisfied with the final results of my Will & Trust. Keilen Law is truly deserving of a "5" star rating!
— Stanley Makowski