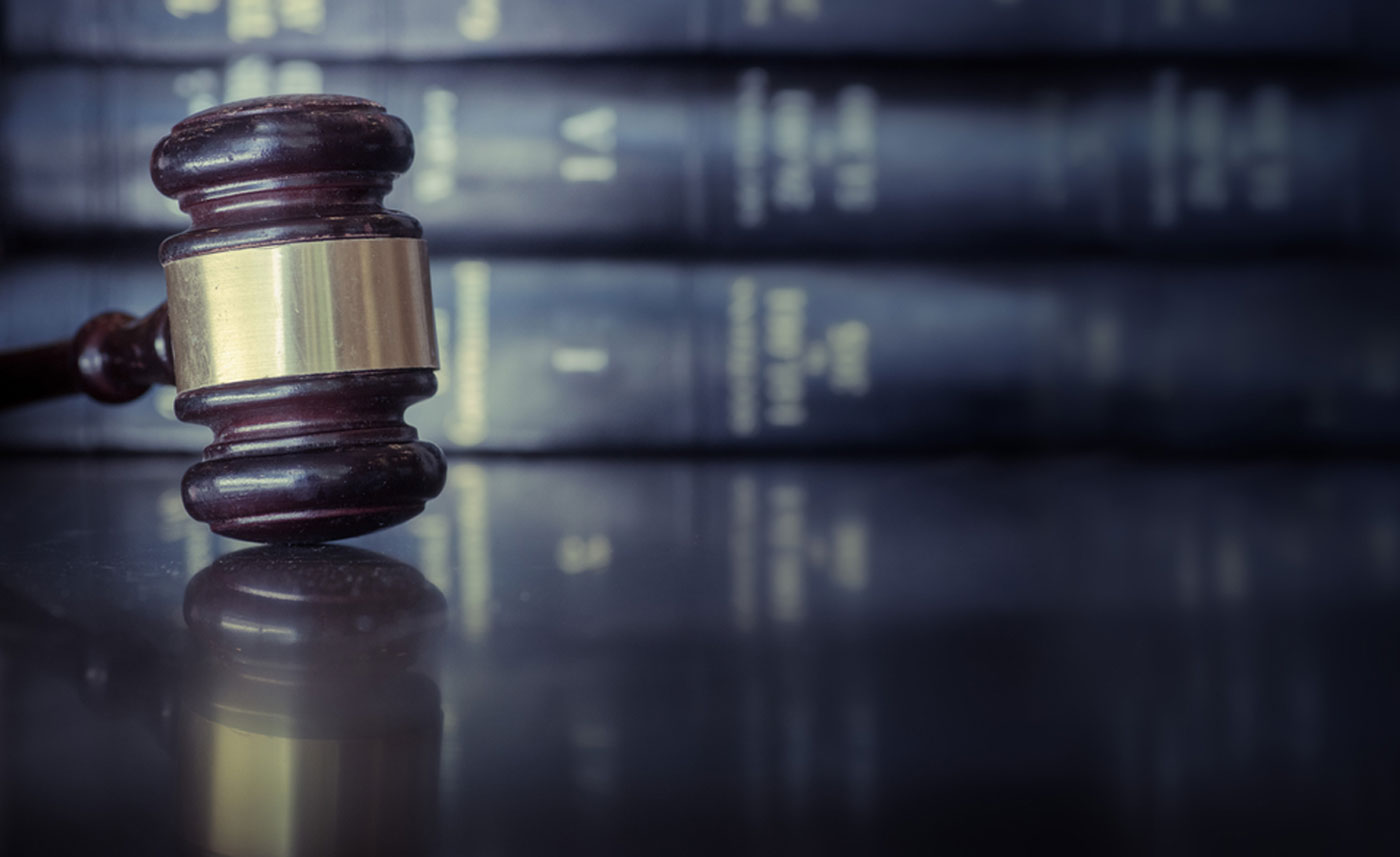 Estate Planning and Probate
Estate planning lawyers draft wills, trusts, and other instruments that manage and distribute your estate.
Estate planning and probate are two legal disciplines that often go hand in hand. These two processes work together to ensure that a deceased estate owner's property, assets, and funds are legally distributed among their heirs and surviving beneficiaries. Even if the estate is fully accounted for with proper planning, documentation, Last Will, and Testament, estate probate will be necessary at some point.
However, you can take the necessary steps to reduce your family estate's time on the probate process. This is especially important to minimize the probate court expenses and other requirements. The estate planning and family probate process should be followed based on the state's inheritance laws and the location of the assets and properties in question or the estate owner's residence.
Estate Planning Attorneys In Kalamazoo
Quite often, creating the ideal estate plan that fulfills an individual's goals can be challenging. That's why you should consider working with an experienced Kalamazoo real estate planning and probate lawyer. Our Michigan estate attorneys at Keilen Law PLC are professional and dedicated Kalamazoo estate planning attorneys specializing in helping individuals and families settle assets and properties as legally and fairly as possible.
From simple to complex estate planning and probate processes, we are dedicated to ensuring that your surviving beneficiaries receive a just share of your assets and properties as per your wishes. We handle trusts, wills, property succession planning, and probate administration in Kalamazoo, Grand Rapids, and all over Michigan.
Contrary to popular perception, estate planning covers different goals within the real estate and succession space. These goals include:
Managing the wealth left behind by the estate owner;
Reducing the impact of tax repercussions;
Overseeing the smooth transition of the family business to the next generation;
Picking a vetted and trustworthy person to make financial decisions on your behalf in case of incapacitation;
Taking over the welfare of younger dependants, the elderly, or loved ones with special needs;
Updating an estate plan in case of divorce;
Supporting the interest of domestic partners and adopted children.
To achieve all these, we employ the necessary estate planning process in Michigan, such as:
Wills and Trusts
Designation of Healthcare Directive
Asset Administration
Our Kalamazoo estate planning attorneys have a wealth of experience and expertise in handling various trusts and wills that we use to achieve clients' wishes and goals.
Estate Planning Consultations
Going for the initial consultation does not have to be challenging and intimidating when you plan to work with a Kalamazoo estate planning and probate attorney to take care of your estate assets. The meeting involves the usual formalities where the attorney will ask the right questions to know you better. The attorney will need to obtain all the necessary information, including your names, age, occupation, nature of the medical condition (chronic or terminal), marital status, finances, number of beneficiaries, how they are related to you, etc.
The estate planning and probate attorney will tailor the necessary planning tools to meet your unique needs. Once you've shared the required information with your attorney, you'll decide whether you want to work with them based on their recommendations and the consultation outcome. If successful, your Kalamazoo estate planning and probate lawyer will embark on putting your plans in place.
How Probate Attorneys Can Help
The following are key areas of estate planning and probate process where Kalamazoo estate planning lawyers can help.
Probate Administration
When a loved one passes, we assume the probate administration duties to ensure all assets and properties are effectively managed or distributed. We start by filing a will in a probate court and estate administration.
Probate Conservatorship
When we take over the probate conservatorships process for your estate, we:
Collect and manage all proceeds from life insurance;
Ensure the deceased property is appraised;
Locate and secure all the deceased assets;
Provide legal guidance on how to pay all the deceased pending debts;
Prepare and file all the necessary probate court documents;
Manage the checkbooks;
Settle any awaiting estate taxes.
Probate Guardianship
When a parent or guardian is incapacitated such that they cannot take care of themselves or their young children, or if they have passed, a legal guardian is needed to take care of the child's or children's welfare. At Keilen Law, we ensure the child's constitutional rights or incapacitated individuals are taken care of, including catering to their physical, medical, psychological, and financial well-being.
Probate Last Will And Testament
Last will and testaments are legal documents that spell out your final wishes when you pass away. These legal documents allow you to bequeath your assets and properties to your surviving dependents or guardians of your minor beneficiaries. We use the last will and testaments to oversee the effective management or closure of your estates.
Estate Planning And Probate Attorneys In Kalamazoo
At Keilen Law, we serve individuals and families in Kalamazoo, Grand Rapids, and all of Michigan with practical legal advice and representation in estate planning, probate, elder law, and guardianship. We have several years of experience helping families create substantial wills and revocable trusts. Our Kalamazoo estate planning law firm aims to provide comprehensive legal support in all areas of real estate planning.
Whether you are just thinking of creating a will, updating an existing estate plan, or you need assistance with medical or financial powers of attorney, probate guardianship, or just any other legal issue, contact us today so we can help you ease the burden and find a lasting solution to your estate planning needs. Contact Keilen Law PLC online or call (269) 382-4818 to get started.
Both Adam & Ross at Keilen Law have been an amazing resource for me and my small business. They are very responsive, professional, and always have my best interests in mind. The most important thing for me was trust, and I will continue to use their services because they have earned my trust.
— Jack Aylsworth