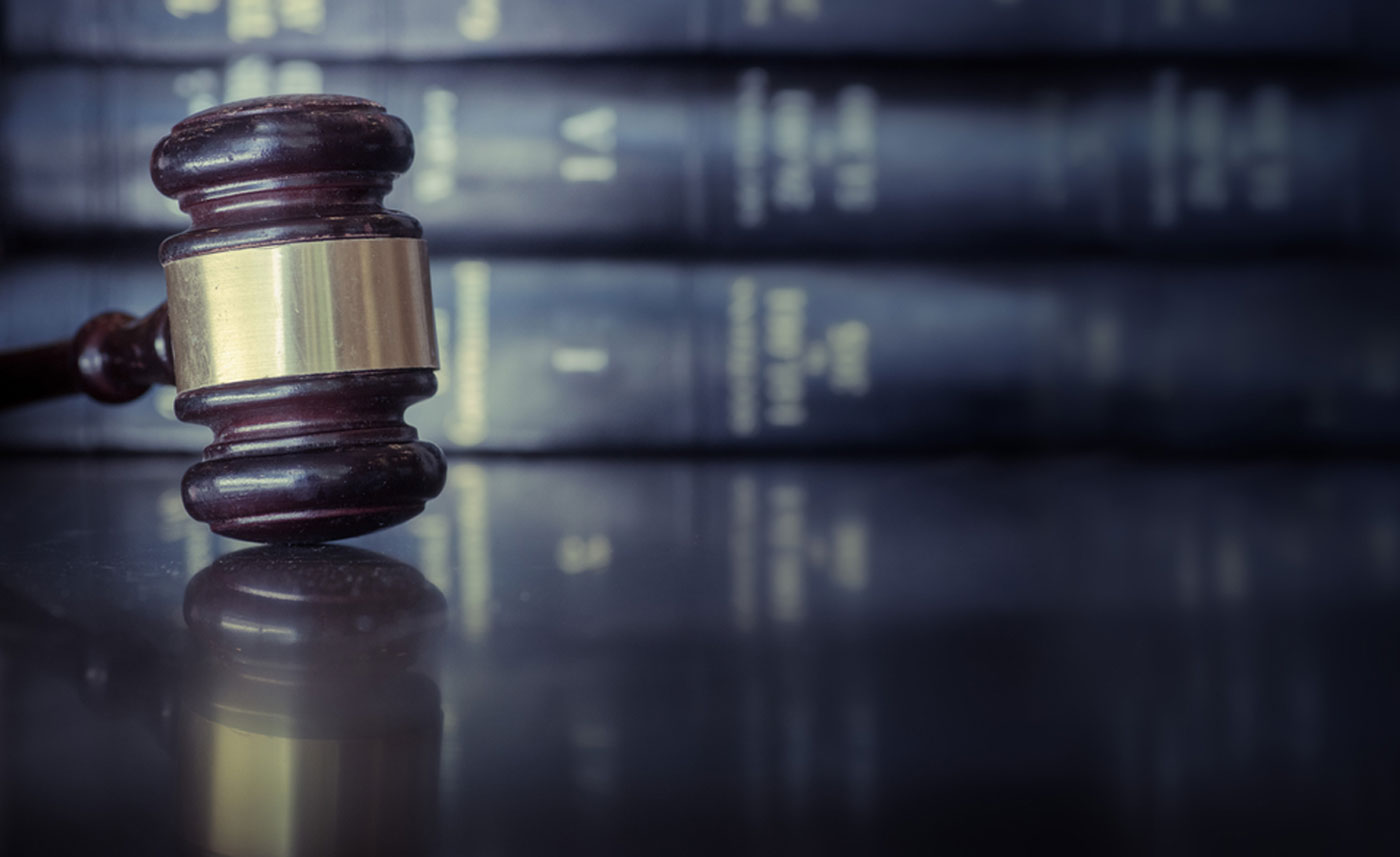 Estate Planning and Probate
Estate planning lawyers draft wills, trusts, and other instruments that manage and distribute your estate.
Estate Planning Attorneys in Kalamazoo
At the consult, the estate planning attorney will gather information about you, your family, your assets, and most important, your goals and objectives. Your estate planning attorney will make recommendations regarding assets, costs, and structure. In some cases, the attorney will consider a trust, a simple document that disposes of property using a trustee (distributing or managing property privately, without opening a probate estate). In some cases, a trust plan saves time and money; in addition, trust plans ensure privacy for the estate, whereas, a will is a public document, and is filed with the probate court pursuant to MCL § 700.2516. Thus, oftentimes, clients ask if they need a will or a trust.
Estate Planning Consultation
During the initial consultation, your estate planning lawyer will collect important information. The information is used to make recommendations for your estate plan. Common questions include information related to:
Personal information about you and your family (the family tree);
Financial information regarding assets and beneficiaries;
Real estate information, such as deeds;
Taxes, as appropriate;
The names of fiduciaries, conservators, guardians, agents, trustees, and alternates; and
Estimates for fees.
At Keilen Law, your estate planning lawyer will gather as much information as possible to assist in the design and development of your estate plan. In most cases, the lawyer will offer you a fixed price quote for preparing the plan (the initial consultations are complimentary). After the fact-gathering consultation, the lawyer will develop a plan that meets your goals and objectives, thereby planning and preparing for what matters most, your family.
Both Adam & Ross at Keilen Law have been an amazing resource for me and my small business. They are very responsive, professional, and always have my best interests in mind. The most important thing for me was trust, and I will continue to use their services because they have earned my trust.
— Jack Aylsworth