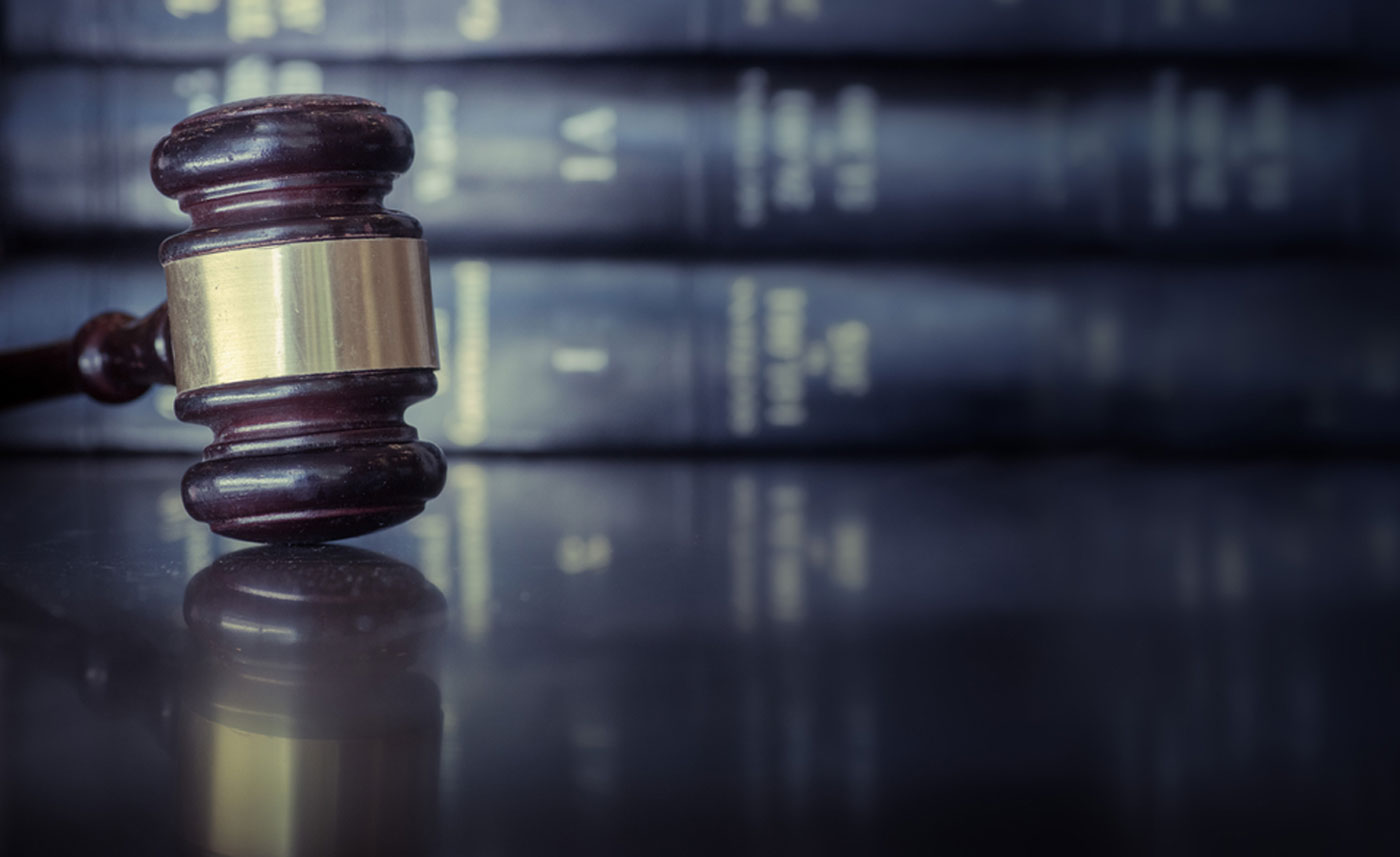 Medical Malpractice
Medical malpractice injuries change lives, or in some cases, sadly, they cause an untimely death.
Medical Malpractice Lawyer in Kalamazoo and Grand Rapids, MI
At Keilen Law, we work with clients in the Grand Rapids and Kalamazoo area who have suffered life-altering injuries, or in some cases, the families of those who have been lost as a result of medical malpractice.
When you visit a health care professional, you rightfully expect to receive excellent care. If doctors administer incorrect treatment, the results can be devastating. At Keilen Law PLC, we're experts in medical malpractice law. We can help you file a medical malpractice claim correctly.
What is Medical Malpractice?
Every medical professional is expected to follow a certain level of care for every patient. This includes doctors, surgeons, dentists, nurses, aides, pharmacists, and any other medical professional. When one of these individuals fails to provide that expected level of care, it can be considered negligence, or medical malpractice. To prove medical malpractice, one would have to show that any other medical professional would have provided a higher level of care in the same situation. Our attorneys can help you gather evidence to file a claim.
What Are the Four Elements of Medical Malpractice?
To prove medical malpractice in court, it's necessary to demonstrate four elements: duty, dereliction, direct cause, and damages.
Duty: The Duty of Care Owed to Patients
Health care providers, clinics, and hospitals have a duty to provide a reasonable standard of care to patients. This applies whenever there's a professional relationship in place, such as going to the doctor's office for a checkup, scheduling surgery, or visiting the emergency room.
Dereliction: Breach of Care
If a medical professional violates a reasonable standard of care, this is called dereliction. Operating on the wrong patient is an obvious breach of duty of care. Expert testimony may be required to show that competent medical professionals wouldn't have made a mistake.
Direct Cause: The Breach of Care Caused Injury
It's necessary to prove that the physician's actions were directly responsible for the injury. For example, a surgeon was intoxicated and made a cut that resulted in nerve damage. Proving this requires gathering evidence, which is why working with a medical malpractice attorney is important.
Damages: Economic and Noneconomic Losses
Damages refer to the financial consequences you experienced because of malpractice. The doctor's mistake may have required you to pay for additional surgeries. Perhaps you lost your job because of the accident. Damages can also include emotional harm, especially in cases of sexual misconduct.
What Are Common Types of Medical Malpractice?
Several kinds of medical malpractice are more common than others:
Failure to diagnose: A doctor doesn't make the diagnosis that any competent health professional would have reached.
Failure to warn patients of risks: A doctor knows a certain treatment has serious risks but doesn't inform the patient.
Incompetent administration of treatment: Treatment isn't administered correctly, such as giving the wrong dose.
Wrong treatment: The doctor selects a treatment that competent health professionals would avoid.
How Do Medical Malpractice Claims Work in Michigan?
In Michigan, there are several elements to a medical malpractice claim; for example, the existence of a health care-patient relationship, the applicable standard of care, the negligent conduct, causation, and the harm resulting from the medical malpractice, such as loss of life, disability, pain and suffering, medical expenses and other economic losses. Certain nuances apply to medical malpractice cases, such as the notice requirements under MCL § 600.2912(b) and a 2-year statute of limitations (in most cases, certain exceptions apply). Common medical malpractice cases involve errors in surgery, failure to treat, incorrect treatment, failure to diagnose, and improper hospital care.
What are Some Malpractice Case Examples?
Medical malpractice cases range from extremely bizarre scenarios to mere oversight that resulted in serious consequences. Each case is unique and requires an individualized look from a malpractice attorney.
Some examples of real cases include:
A surgeon leaving an object inside a patient. This happens far too often, and items can range from sponges and rags to metal tools. Sometimes this causes immediate health concerns, and other times the patient doesn't know it occurred until years later when his or her health starts failing due to the object.
A pharmacist filling the wrong prescription. Sometimes the prescription is filled with a higher strength of the right medication, and other times the patient receives a completely different medication than what was prescribed. In many cases, this is discovered quickly when the patient has adverse reactions to the medication, or when the health issue that required a prescription fails to improve.
A doctor failing to diagnose a condition correctly. This can be tricky because sometimes a doctor truly can't diagnose correctly based on the information he or she has. The doctor may put the patient through test after test without the right results to make a diagnosis. If any other doctor could have diagnosed the illness after performing the same tests, however, it could be considered malpractice.
A hospital employee not following through. Perhaps a nurse at the hospital ignored an emergency call or a hospital staff member didn't complete sanitation measures. These types of situations can be serious, if not life-threatening.
Why Choose Keilen Law?
At Keilen Law, we have a group of professionals who are committed to you. With years of experience in a wide range of areas of the law in Michigan, we are experts at dealing with medical malpractice. We believe every patient should be given the opportunity for a better life, and with a medical lawyer by your side, we work hard to ensure you are compensated if a medical professional fails to provide you with proper care. We serve the Grand Rapids and Kalamazoo, MI areas, so give us a call!
Medical malpractice cases are complicated; thus, it is important to discuss your case with an experienced attorney. If you or a loved one have been the victim of a medical malpractice life altering injury, our attorneys would be available to discuss your options and explore your case. You can contact us online or call us at (269) 382-4818 to evaluate your case.
Medical Malpractice Attorneys
Every patient is unique. Many patients seek malpractice compensation for medical bills and expenses, and others want justice and peace of mind. Parents may pursue damages over lost work possibilities to continue providing for family members. At Keilen Law, we work with clients who have suffered life-altering injuries, or in some cases, the families of those who have been lost as a result of medical malpractice. Contact us right away or call (269) 382-4818 for assistance.
A full 5 stars from me. Adam has greatly helped out my business with contract work, personally with estate planning, and my colleagues with the medical / real estate side of the law. He is thorough, professional and responds very quickly – and does an excellent job of making certain I understand what I am signing, or why a contract is written a certain way. He 'goes the extra mile'. I have nothing to say but positive comments. I will continue to recommend those seeking a top notch attorney to Keilen Law.
— KLH Custom Homes, LLC