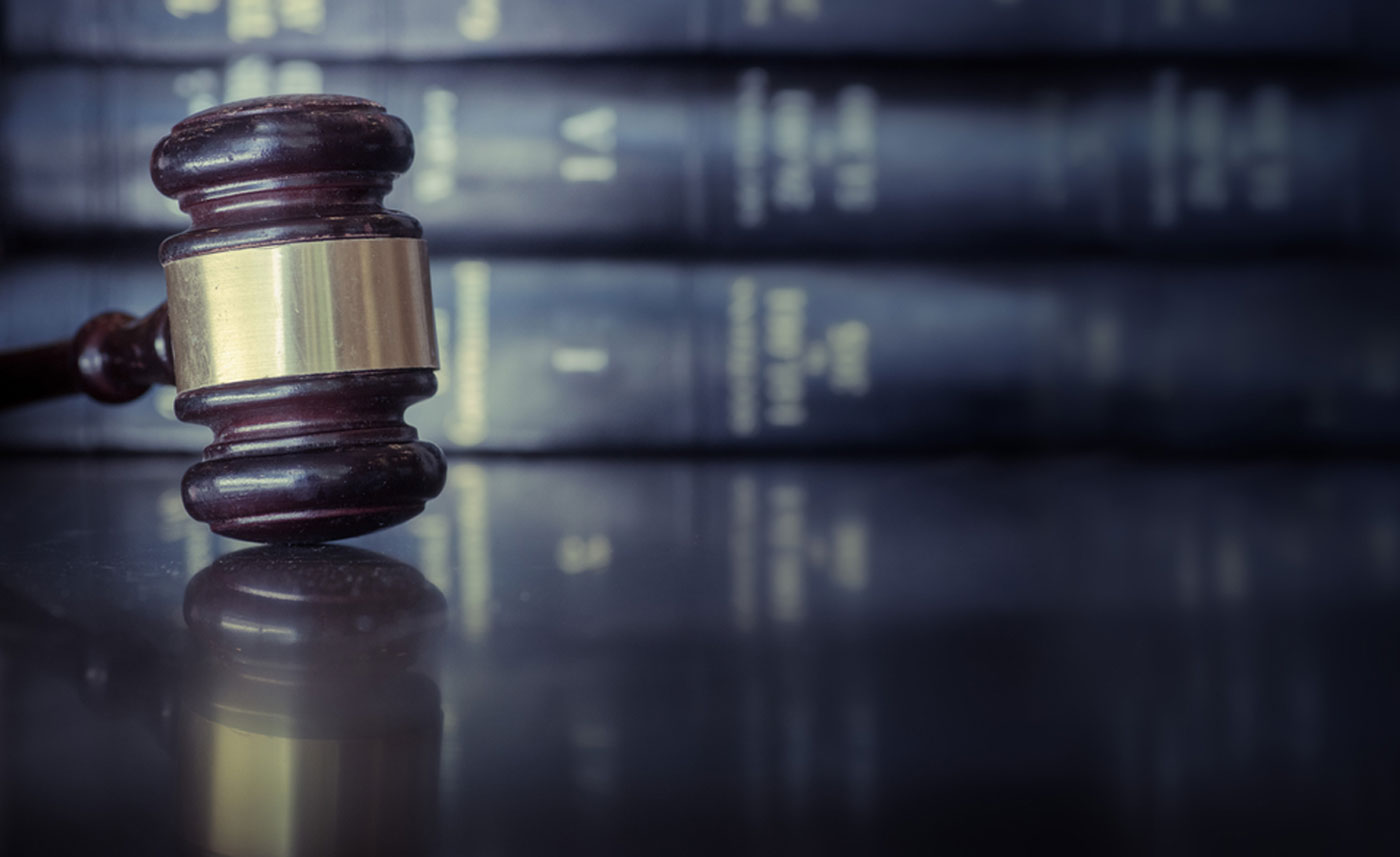 Wrongful Death Lawyer in Kalamazoo, MI
Losing a loved one is heartbreaking under any circumstances. However, it's devastating when unexpected and the result of the negligence or wrongdoing of another.
Wrongful Death Attorneys in Kalamazoo
No one should have to deal with the pain, suffering, and loss that comes from the death of a family member. Unfortunately, some situations are impossible for loved ones to predict or control, which may result in death.
Sometimes, a family member was simply in the wrong place at the wrong time, resulting in fatal injuries from a drunk driver or criminal. In this situation, suing for wrongful death can help protect your needs and those of surviving family members. If you choose to file a wrongful death lawsuit at Keilen Law PLC, we would be honored to provide legal assistance to make the process easier for you.
Who Can File a Claim
A lawsuit may be brought against any entity, corporation, or individual responsible for the death of another.
Still, only certain people may receive compensation for this type of claim under Michigan's Wrongful Death Act, including:
Spouse and children
Siblings
Children of the deceased person's spouse
Parents and grandparents
Any beneficiary in the deceased person's will
A wrongful death claim is a civil lawsuit, not a criminal case, and may be filed even if the death is already the focus for criminal charges brought by the state.
Statute of Limitations
Filing a claim is time-sensitive and requires special attention to detail, due to the complexity of these cases. The wrongful death statute of limitations in Michigan is three years, and you must prove that your loved one would still be alive if not for the action or inaction of another.
Damages covered by a monetary award by the court may include:
Future lost wages
Costs related to damaged property
Reasonable medical, hospital and burial expenses
Pain and suffering
Loss of care, including the intangible benefits of a relationship with the deceased
Under Michigan law, medical, hospital, funeral, and burial expenses must be paid from the monetary award. Any remaining funds are split among beneficiaries named in the will of the deceased.
What Is Wrongful Death?
When the death of a family member was caused deliberately or because of negligence, that's called wrongful death. Unfortunate accidents at work can indeed happen, but what if the business owner knew certain equipment was dangerous and didn't warn employees or take steps to protect them? In that case, courts see the accident as wrongful death because it could have been prevented.
There are many situations where filing a wrongful death lawsuit is both appropriate and wise:
A car accident caused by an intoxicated or inattentive driver
Public shooting
Hit and run
Death resulting from criminal attack
Negligent work accident
Medical malpractice
Whenever a loved one experienced injuries that would have entitled them to compensation and died as a result, family members can file a wrongful death claim. Under Michigan's Wrongful Death Act, a spouse, children, siblings, parents, grandparents, and beneficiaries can bring a lawsuit.
Wrongful Death Attorney
At Keilen Law PLC, we have extensive experience with wrongful death claims. We can take care of everything, so you don't have to worry. This includes taking the time to understand your situation and your family's needs. We can file a lawsuit for you, prepare your case, gather needed evidence, and represent you in court.
You can receive compensation for a number of damages:
Loss of financial support
Medical expenses
Funeral expenses
Loss of services
Loss of inheritance prospects
Loss of parental guidance
Pain and suffering
What Are the Benefits of Speaking With a Wrongful Death Attorney?
One reason it's important to contact a wrongful death attorney is that the claims process in Michigan is complicated. Making mistakes is costly. At the same time, filing a lawsuit right away matters to help you with expenses and ensure your needs are protected right now and in the future. This can give you a measure of peace of mind.
Compassionate, Caring, and Experienced Wrongful Death Attorneys in Michigan
If you're unsure of the next steps to take, contact our team right away at Keilen Law PLC. A wrongful death attorney can explain your options patiently and offer recommendations you can trust. Our goal is to help you get the compensation you deserve while ensuring you don't need to handle any uncomfortable details.
Contact us online or call (269) 382-4818 right away for assistance. We're happy to answer any questions.
Every experience we have had with Adam is a great one. He is very knowledgeable and has honesty and a compassion for helping people rarely found with many attorneys. Just today my wife and I had a situation that needed the attention of an attorney. We were very stressed and didn't know what to expect. Adam sat down with us and explained the situation and told us our best option for handling the problem we brought to him. My wife and I walked out with smiles on our face and a renewed confidence with the knowledge Adam gave us on handling the situation. Highly recommend working with this attorney he genuinely cares about his clients.
— Jeremy Williams