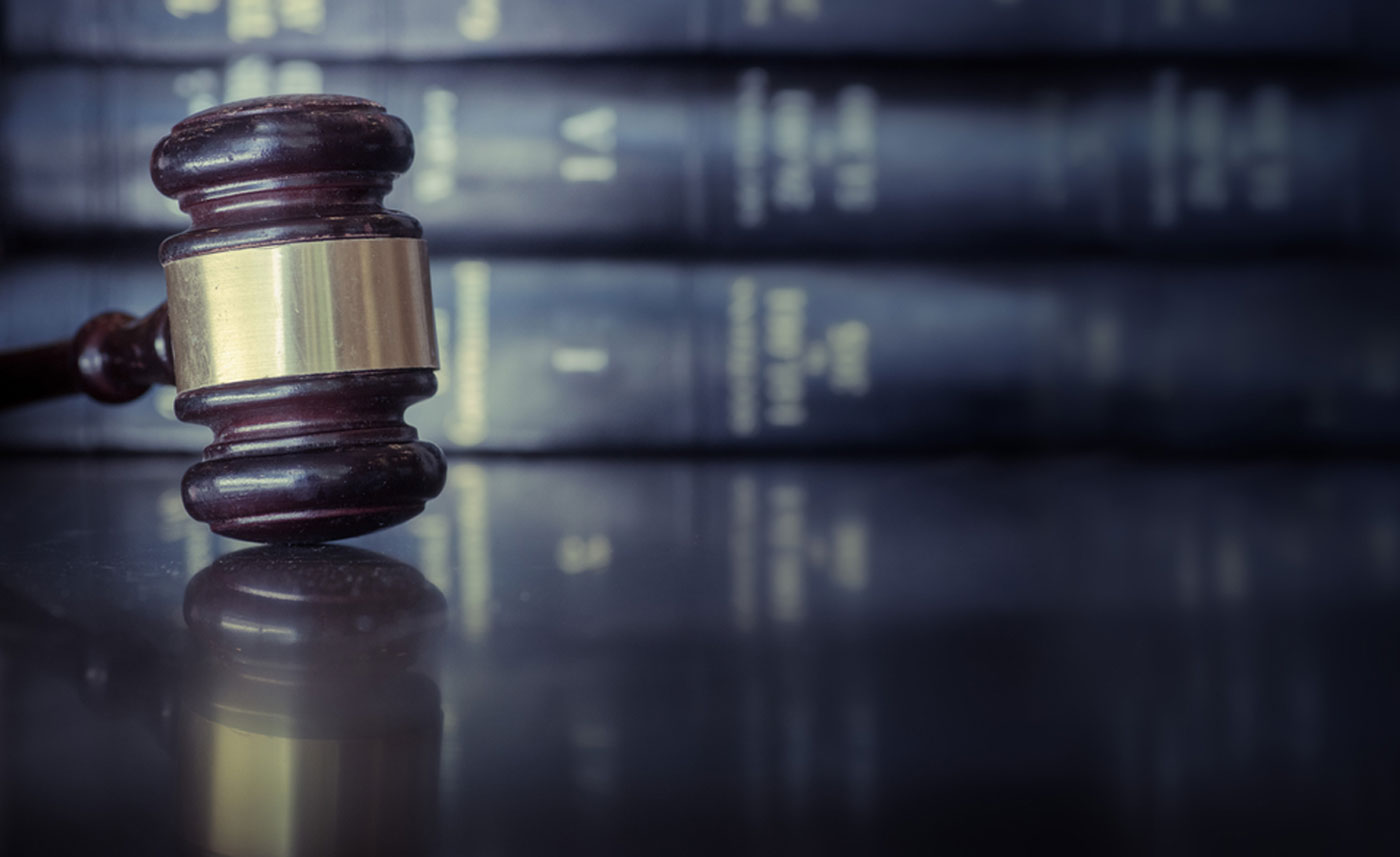 Litigation Lawyer in Kalamazoo, MI
Regardless of which side of the courtroom you will be on, it is important that you have an experienced litigation attorney to help guide you through the process and represent you in court.
Litigation Attorneys in Kalamazoo
What is Litigation? Simply put, litigation is the process of taking legal action against an individual, business, or other organization.
If you are involved in the litigation process, you may find yourself in one of two positions:
The plaintiff is the individual that is bringing the case against another (individual or company) in a court of law.
The defendant is the individual (or company or organization) being sued in a court of law.
The Litigation Process
Although many people assume that the word "litigation" is simply another way to describe a lawsuit, it's actually a far broader term. "Litigation" is a process that involves the full range of actions and activities that take place before, during, and after a lawsuit, carried out with the goal of enforcing a legal right.
Typically, the litigation process can involve:
Investigation
Pre-lawsuit negotiations
Arbitrations
Facilitations or mediation
Trial
Appeals
Litigation also begins long before an individual ever sets foot in a courtroom – in fact, it starts the moment a person decides to pursue legal action to defend their rights. Generally, the first step of litigation is the hiring of an attorney, who will serve as a legal representative and expert guidance every step of the way. Because every lawsuit is unique, choosing an attorney who has the experience and commitment to treating your case as an individual can be a determining factor in the legal outcome.
Keilen Law, PLC: One of the Leading Law Firms in Michigan
Since our firm was founded, we've proudly earned a reputation as one of the best legal firms in the state of Michigan. Led by Ross W. Keilen, a professional attorney committed to helping individuals and businesses, we bring both expertise and experience to the table. The dedication that each of our attorneys have to every client is one of the qualities that also makes us one of the most reliable legal firms in Michigan.
In addition to business litigation, Keilen Law also practices in the areas of business/corporate law, real estate law, personal injury, employment law, and more. Our talented team possesses a diverse collection of skills and areas of expertise, making us one of the most versatile law firms in Kalamazoo. In addition to our Kalamazoo law office, we also maintain offices in Grand Rapids.
Find Your Trusted Business Litigation Attorney in Kalamazoo, MI
Whether you're facing a civil lawsuit as a plaintiff or defendant, having the right attorney on your side will make all the difference. Navigating the litigation process can be an overwhelming and intimidating experience, which is why it's so critical to choose a legal representative that has your best interests at heart.
At Keilen Law, our attorneys and counselors are dedicated to serving as our clients' trusted advocates, utilizing our extensive expertise and skill to pursue the best possible outcome in every case we handle. When you choose Keilen Law for your civil lawsuit, you can be confident that you're partnering with one of the best legal firms in Kalamazoo – one that will make you our very first priority.
For more information about the litigation process, including specific details related to your situation, please contact the Keilen Law team to schedule your initial consultation.
Commercial Litigation
Business-related lawsuits are often contract based, resulting in a claim for breach of contract; however, business torts have also become more common, and in some cases, certainly more appropriate. Other common claims for business-related lawsuits include interference with a contract, breach of fiduciary duty, fraud-material misrepresentations, misappropriation of trade secrets, breach of a noncompete agreement, and other important claims for relief. Commercial litigators often represent privately held businesses; however, other cases involve: business v. individual; individual v. business; and individual v. individual in a business capacity. Keilen Law represents corporations, small-businesses, and individuals.
ADR – explore your options prior to filing suit
Prior to initiating a lawsuit, your business lawyer should suggest exploring alternative dispute resolution, potentially saving time and money. Negotiation, Mediation, and Arbitration can be helpful alternatives. However, in other cases, your lawyer ought to seek relief through the Court; justice often comes through a well plead complaint and a talented trial lawyer.
FAQ
What Is Civil Litigation?
Civil litigation is legal action against another individual or a business. Generally speaking, it involves seeking monetary damages because of the actions of another party, such as compensation for injuries from a car accident. Sometimes, the purpose of civil litigation is to obtain a court order to make the other party do something. For example, you can take a competitor to court to force them to stop using your company's trademarks or pay you royalties.
What Are Civil Litigation Attorneys?
Not all attorneys focus on the same aspects of the law. A civil litigation attorney, also known as a trial lawyer, has extensive experience with civil court cases. Litigators can argue your case in court, conduct investigations, interview witnesses, reach settlements, make appeals, and represent you in other ways. These attorneys work with both defendants and plaintiffs.
What Are Common Types of Civil Litigation?
Civil litigation involves disagreements or liability claims between individuals or businesses. Contract disputes involve civil litigation, such as when an employee breaks a confidentiality agreement. Other common types of civil litigation include custody agreements, divorce proceedings, medical malpractice claims, personal injury claims, product liability claims, workers' compensation claims, and lawsuits related to car accidents.
When Do I Need a Civil Litigation Lawyer?
You need a civil litigation attorney when you're planning on filing a lawsuit or when you're being sued. As the defendant, having an experienced attorney can help protect your interests. When you're the plaintiff — the person taking the case to court — a litigation lawyer advises you on the best options and represents you in court. An experienced lawyer is even valuable when you prefer to stay out of court, such as when you're trying to reach a fair settlement with an insurance company.
Why Should I Hire a Civil Litigation Attorney?
Michigan laws for civil cases are complicated. Making a mistake can prevent you from getting the compensation you deserve or from being able to sue in the future. Going to court is difficult — unless you have an experienced lawyer by your side. Before reaching any settlement, it's smart to discuss the matter with a civil litigation attorney.
Get Expert Assistance From a Civil Litigation Lawyer
At times, filing a lawsuit is the only way to get the compensation you deserve and your family's needs. Other times, you've been served with a lawsuit and must defend your finances or your business. With the help of an expert litigation lawyer, you can take the right steps immediately.
At Keilen Law PLC, we guide you through the civil litigation process and give your case a personal touch. Contact us right away in Michigan to learn more.
Keilen Law did a great job preparing my Will & Trust. Adam Keilen and his staff were professional, knowledgeable and customer focused. They listened to what I said I wanted, then they made helpful suggestions that I did not think of myself which were Incorporated into the final document. When it came time to review the final document they walked me through every page of my Will & Trust, thoroughly explaining the context and making sure that I understood it completely before I signed it. I am very satisfied with the final results of my Will & Trust. Keilen Law is truly deserving of a "5" star rating!
— Stanley Makowski