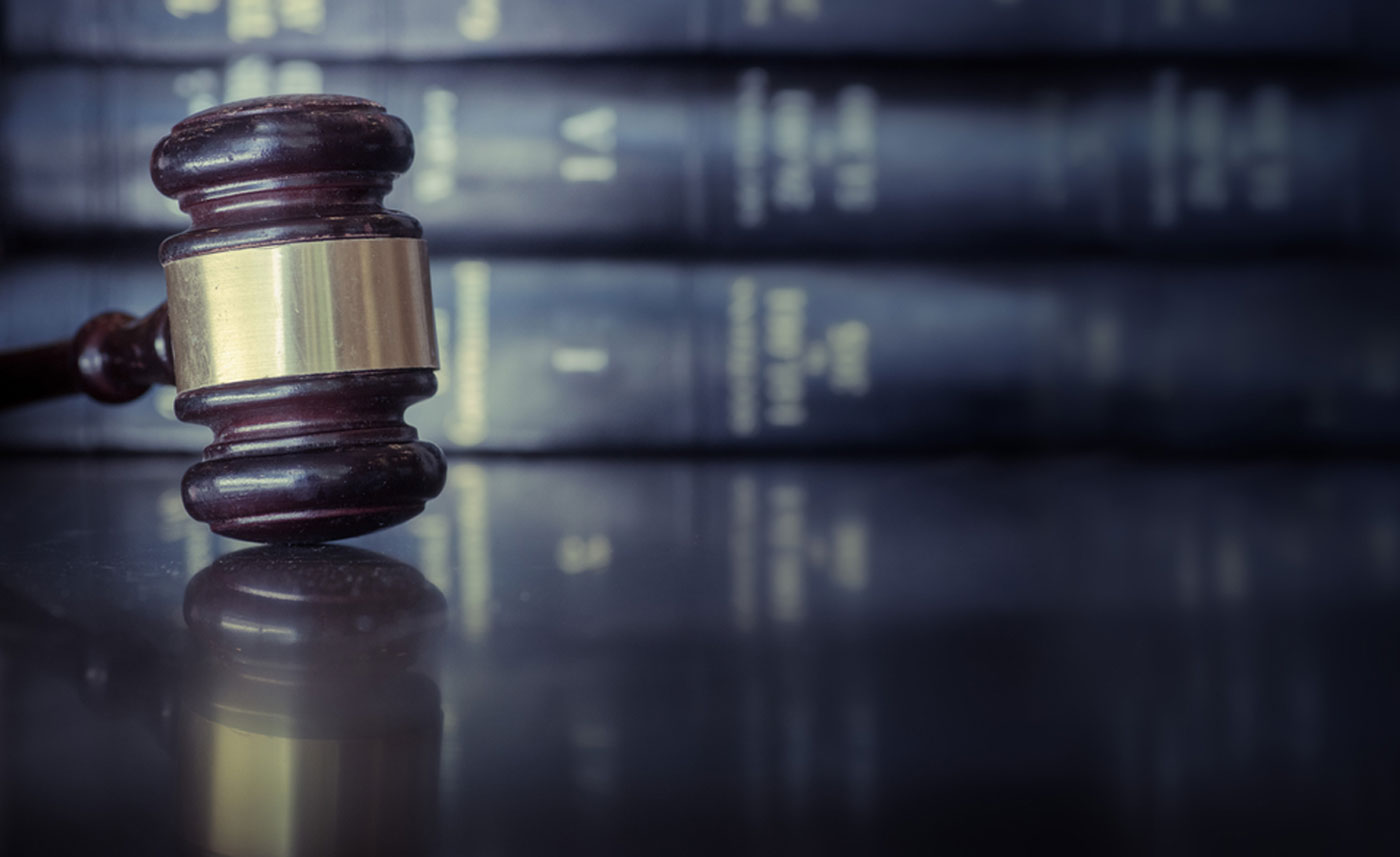 Construction Law
Construction disputes usually involve serious damages. Whether you are a contractor, sub-contractor, construction customer, or other interested party, you need to know your rights.
Construction Law Attorneys in Kalamazoo
The construction lawyers at Keilen Law have brought construction claims, defended them, and have even been selected to act as neutral arbitrators for such disputes. Construction contracting is complex and very litigious. Thus, your construction attorney must be familiar with the Construction Lien Act, Act 497 of 1980 (the "Michigan Construction Lien Act"), among other important statutes and updates. Your lawyer must understand the timelines associated with liens, a notice of furnishing, and related statutory obligations.
A well drafted contract can help avoid construction based disputes; unfortunately, in some cases, even a well drafted construction agreement does not avoid a dispute. Because construction law involves very tight timelines, it is important to act quickly. You need to know your rights and obligations. For example, under Michigan law, certain notices and postings are required at a construction site, and the consequences for failing to provide them, or recognize them, can be serious; thus, if you are a construction contractor, developer, or customer, contact us today to schedule a free initial consultation regarding your construction matter, and how we can help.
Adam is an exceptionally trustworthy and hard-working professional. When my clients need legal and business advice outside my range of expertise, I have no hesitation referring them to Keilen Law.
— Jon Shackelford, Endurance Law Group