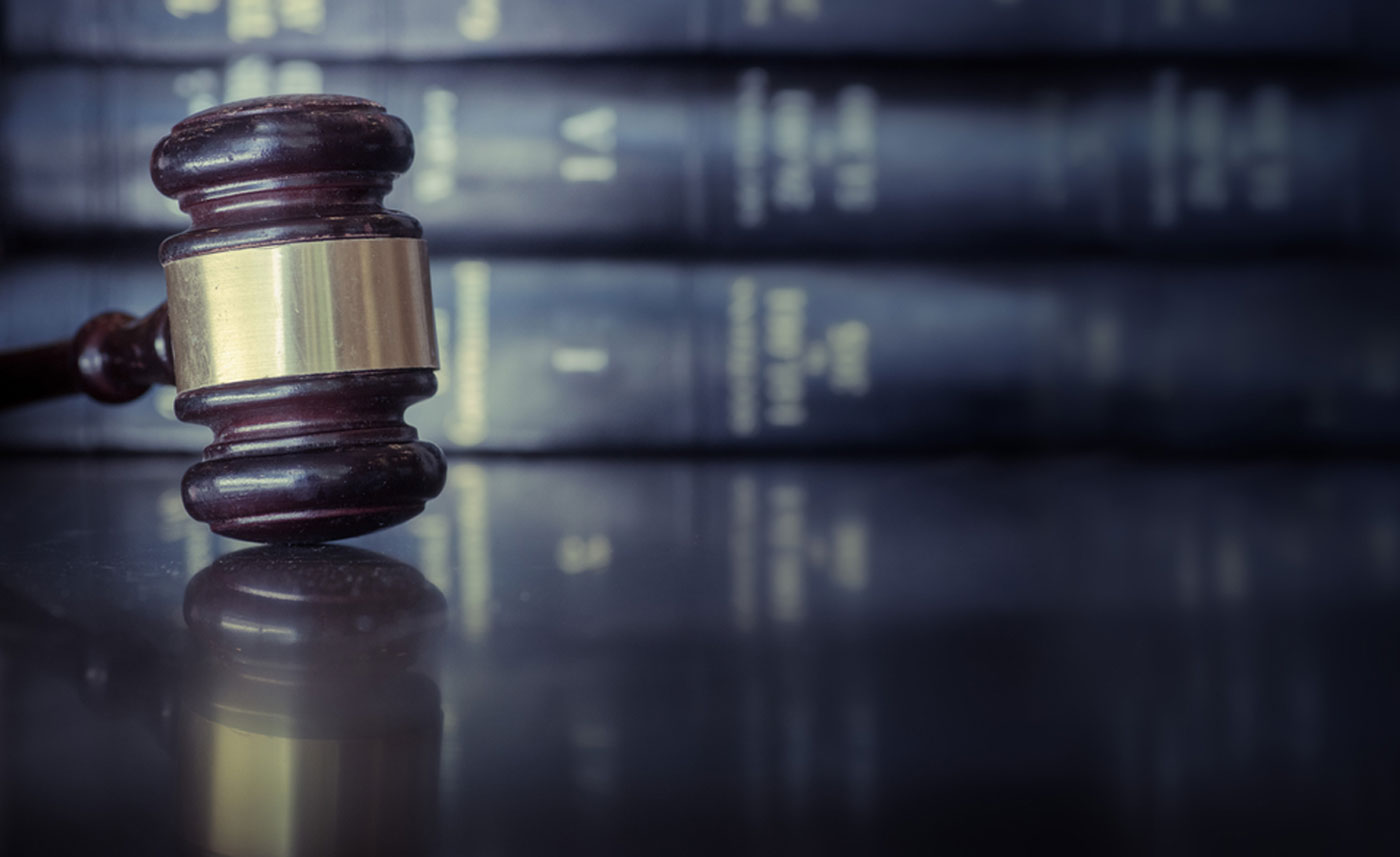 Construction Law
Construction disputes usually involve serious damages. Whether you are a contractor, sub-contractor, construction customer, or other interested party, you need to know your rights.
Construction Law Attorneys in Kalamazoo
Whether you've been injured in a construction accident, need to defend yourself against a construction-related lawsuit, or want to protect your business in cases of work contract disputes, it's essential to have an expert construction law practice representing you. The construction lawyers at Keilen Law have brought construction claims, defended them, and have even been selected to act as neutral arbitrators for such disputes. Construction contracting is complex and very litigious. Thus, your construction attorney must be familiar with the Construction Lien Act, Act 497 of 1980 (the "Michigan Construction Lien Act"), among other important statutes and updates. Your lawyer must understand the timelines associated with liens, a notice of furnishing, and related statutory obligations.
A well-drafted contract can help avoid construction-based disputes; unfortunately, in some cases, even a well-drafted construction agreement does not avoid a dispute. Because construction law involves very tight timelines, it is important to act quickly. You need to know your rights and obligations. For example, under Michigan law, certain notices and postings are required at a construction site, and the consequences for failing to provide them, or recognize them, can be serious; thus, if you are a construction contractor, developer, or customer, contact us today to schedule a free initial consultation regarding your construction matter, and how we can help.
Construction Defect Litigation
As a business owner, homeowner, or property owner in Michigan, you have a right to expect high-quality work when hiring contractors. This includes projects ranging from home construction to remodeling of a business property. If the materials used or work performed are defective, you can sue the construction business responsible.
Assistance With Contractor Complaints
Another avenue you have available for sanctions following faulty construction is the Michigan Department of Licensing and Regulatory Affairs. Our construction law practice can help you submit a formal complaint against any licensed contractors who performed defective work.
Breach of Contract Lawsuits
Many residential and commercial construction projects involve detailed contracts. These legal documents outline the responsibilities of both parties. If you feel the other party has violated the terms of your contract, our construction law practice can file a claim for breach of contract.
Lawsuits and Disputes Surrounding Mechanic's Liens
It's common to feel overwhelmed if you're involved in a dispute regarding a mechanic's lien. Disagreements involving property liens are often complicated and involve several parties. We understand the complexities and can represent your interests skillfully, whether you're a homeowner, business owner, general contractor, or subcontractor.
Construction Site Injuries in Michigan
Construction worksites can be hazardous for innocent bystanders and workers alike. In Michigan, there were nearly 2,000 nonfatal construction injuries and 31 workplace fatalities in one year alone. Even family members can get injured when contractors are working around the home.
If you have been injured at a construction site, it's urgent to have a construction accident law firm by your side. Our team offers expert guidance, helping to protect you from the tactics many Michigan insurance companies use.
What Causes Construction Site Injuries and Accidents?
The fact of the matter is that anyone can be seriously injured at a construction worksite, even experienced contractors:
Inattentive drivers operating heavy machinery

Construction equipment breakdowns

Falls from scaffolds, lifts, roofs, and other high areas

Flammable or hazardous materials

Sharp objects and cutting tools

Falling objects

Electrical burns or defective wiring

Slips or falls in dangerous areas
Claims for Construction Injuries and Workers' Compensation
In Michigan, construction workers who have been injured can file a claim for workers' compensation. A construction injury law firm can help you get benefits, including compensation for medical expenses, lost wages, and other damages. We have extensive experience with workers' compensation claims, permanent disability claims, and other construction injury lawsuits.
Construction Law Attorneys in Kalamazoo
Protect your family, your health, and your finances. Keep your business safe. Choose an expert construction law practice to represent you. At Keilen Law PLC, we can help with all of your construction law needs, including contract disputes, construction injuries, and defective work lawsuits.
To learn more about how the attorneys at Keilen Law can help you, contact us online or call (269)382-4818 to schedule an appointment.
Contact Us. Locations in Grand Rapids and Kalamazoo, Michigan
Mr. Keilen was courteous, very knowledgeable and more than willing to meet us the first time at our home, making it easier for my husband. He explained about estate planning, so we understood exactly what we needed to have. Adam and his staff were able to complete the advanced directive, our will, living trust and etc, as requested. He has a notary on staff and was able to have a witness available just when we needed one. Made the entire visit run smoothly, even though we showed up an hour early (by mistake). He also spent his time checking into a separate matter for us, out of the goodness of his heart.
— Linda Baird