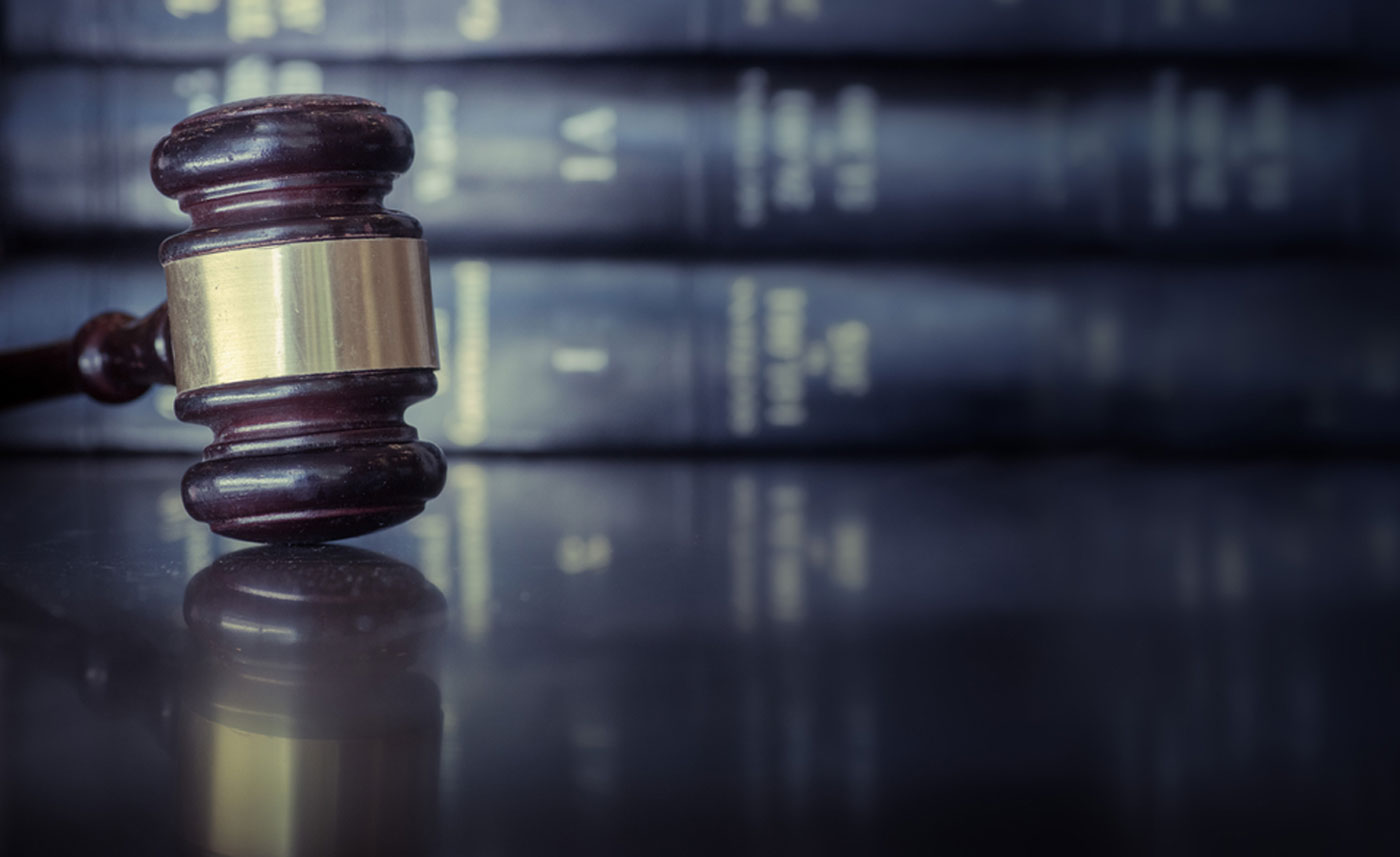 Car Accident Lawyer in Kalamazoo, MI
Car accidents happen every day. While some may be fender benders that only involve small insurance claims to repair the vehicles, others are far more serious.
Car Accident and Injury Attorneys in Kalamazoo
When you have been involved in an auto collision in Michigan, you may need a vehicle accident attorney. In such a situation, it is important that any guidance you seek comes from qualified legal professionals that are knowledgeable in Michigan's complex auto vehicle accident laws. The attorneys at Keilen Law, PLC have the knowledge, experience and reputation to ensure your rights are protected and to maximize your financial recovery.
How Do I Know If I Need A Car Accident Attorney?
In 2018, Michigan reported 312,798 automobile accidents. Of those, there were 974 fatalities and 75,838 injuries. If the accident involved physical, mental or emotional injury, or death, we advise retaining legal counsel so that you understand what compensation you are due by law and ensure your legal rights are preserved and protected.
Some examples of compensation you may be entitled to are:
Medical expenses (ER Visits, Hospitalizations, MRIs, surgery, specialist visits, therapy, etc.)
Lost earnings and benefits
Attendant care (home assistance with medical needs and activities of daily living)
Replacement services (assistance completing daily household services and chores)
Medical mileage (mileage / transportation expenses for traveling to and from medical treatment)
Home modifications
Vehicle modifications
Medical equipment
Pain and suffering
What is the First Thing I Should Do If I'm in an Accident?
The shock of a car accident sets in immediately when you've been involved in an auto accident. If you are lucky, there are no injuries, and you'll quickly adjust and take down names, contact information, and insurance information. If the collision is more serious, it can be difficult to remember what to do first. Here are a few suggestions to keep handy in case you are in an accident.
1. Check for Injuries / Seek medical treatment
First and foremost, stay calm. Look around you and note if you, your passengers, or anyone else involved in the accident appears to be injured. If so, call 911. It is important be evaluated by a medical professional as soon after the accident as possible. Even if there are no apparent injuries, you will want to call 911 if you see smoke, fire, fuel leaks, downed power lines, overturned vehicles, or other safety hazards that could put everyone at risk of further injury.
2. Cooperate with Law Enforcement
Based on where the accident happens, the local police, sheriff's department, or state troopers may respond. When law enforcement arrives on the scene, be patient and wait for them to approach you. Have your identification, vehicle registration, and proof of insurance available. Explain what happened to the best of your ability.
3. Gather Evidence
At a minimum, record the make, model, year, and license plate numbers of the cars involved. Take a picture of the other drivers' insurance cards. It should include the driver's name, address, and VIN. If possible, take a picture or write down the driver's license numbers, as well. Take photographs of the accident scene and vehicles involved if you can do so safely.
4. Report the Accident to Your Insurance Company
Once you are able, call your insurance company and report the accident. When you agreed to pay for insurance coverage, you agreed to abide by the Cooperation Clause. That means that you must immediately report any accident to your insurance agency, even if there was no apparent injury or damage. If you do not report an accident and an injury is discovered later, your insurance company may not cover your claim, or they could even choose to cancel your coverage.
5. Understand the Michigan No-Fault Insurance Law
Michigan and a few other states have a no-fault insurance law in effect. What that means for you is your automobile insurance company is required to pay for your medical bills, lost wages and other accident-related expenses no matter who may have been at fault for the collision. To receive those benefits, you must first file an application for no-fault benefits with your insurance company. Your auto insurance company will not compensate you for your pain and suffering from the accident. Instead, under certain scenarios, the at-fault driver / insurance company is required to compensate you for your pain and suffering. Such a claim is separate and distinct from your no-fault claim. Michigan's no-fault and at at-fault car accident laws are complex and confusing to say the least. It is in your best interest to retain an experienced vehicle collision attorney to advise you on all the claims that can be filed and the compensation you may obtain from each.
Should I Make a Statement to an Insurance Adjuster or Sign a Release?
Not without hiring an attorney first. You should always have an attorney present when speaking with or allowing an adjuster to view the damage from an auto accident in Michigan. This is true when interactions with both your own car insurance company and anyone else's auto insurance company about any detail pertaining to the accident or your injuries. Insurance companies' job is to minimize the amount of the claim they pay, so it is to their advantage to have you sign a release as quickly as possible. Without legal counsel, you could inadvertently prevent recouping damages that could arise later if you sign a release or make a statement that could be used to withhold insurance proceeds.
Can Keilen Law Help Me If I Don't Live in Kalamazoo?
With offices in Kalamazoo, Michigan, Keilen Law car accident attorneys are available for your needs regardless of where you live in the state. Our staff of attorneys can help ensure that you are fairly and promptly compensated for injuries or loss due to a car accident. We are a client-focused firm that is committed to the best interests of our clients. When you need help with a vehicle accident claim, contact us today at our Kalamazoo office at (269) 382-4818 or online for a consultation.
My experience with Adam and Keilen Law was great! I appreciated Adam's straight forward and results driven approach. His confidence and knowledge base provided the best possible outcome.
— BJ Pratt