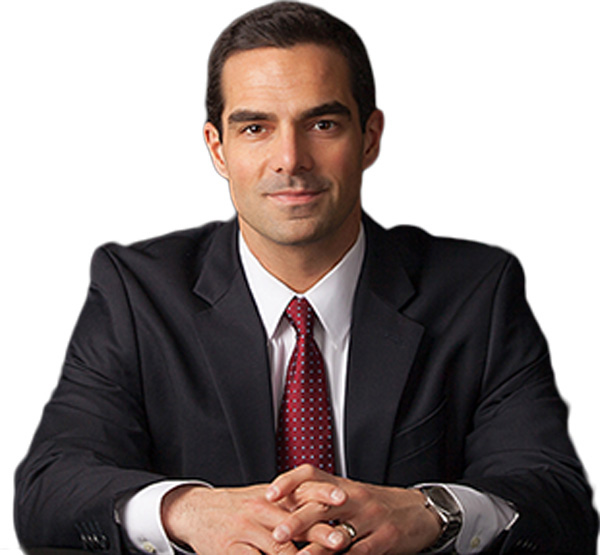 Attorney Adam Keilen
Attorney Keilen was a commercial litigator specialized in closely held business disputes; he was also the founder/owner of a local medical device company, giving him an unique appreciation for the legal issues in today's business environment. Attorney Keilen has been a guest speaker and sponsor for projects at the College of Engineering and Applied Sciences at Western Michigan University. He has also been a guest speaker for the Innovation & Design Program at the University of Michigan. Attorney Keilen held a strong reputation for helping businesses and entrepreneurs meet their goals.
Attorney Keilen lived in Kalamazoo, Michigan with his wife and two children. He was an avid marathon runner and attended St. Catherine's Catholic Church in Portage, Michigan. He was a member of the State Bar of Michigan. Attorney Keilen had a passion for law and consistently exceeded his clients' expectations. He had the background and experience to carefully maneuver the challenges of litigation and plan for sound business practices and transactions, thereby securing protection for his clients' businesses, families, assets, and ideas.