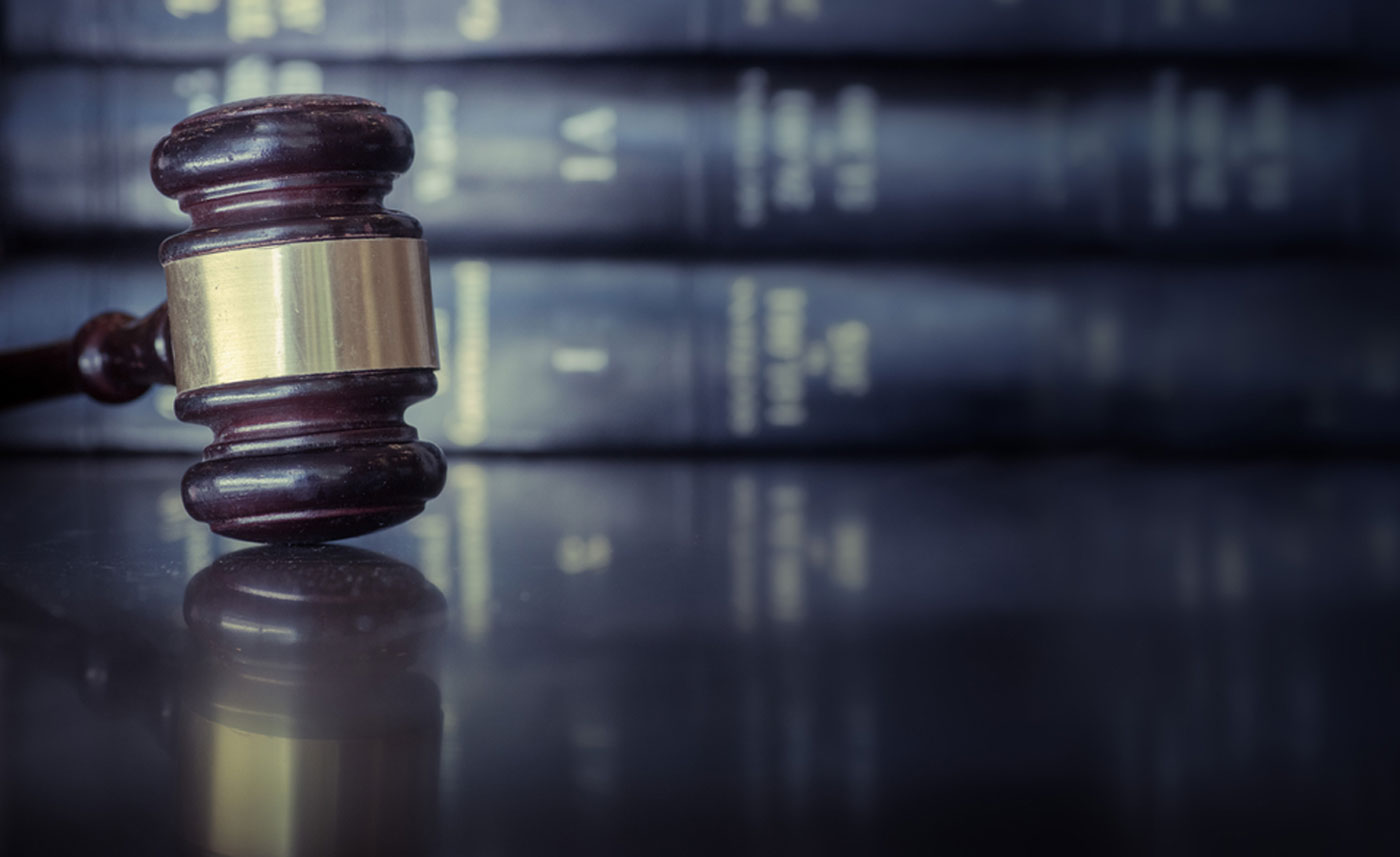 Litigation
Regardless of which side of the courtroom you will be on, it is important that you have an experienced litigation attorney to help guide you through the process and represent you in court.
Litigation Attorneys in Kalamazoo
What is Litigation? Simply put, litigation is the process of taking legal action against an individual, business, or other organization.
If you are involved in the litigation process, you may find yourself in one of two positions:
The plaintiff is the individual that is bringing the case against another (individual or company) in a court of law.
The defendant is the individual (or company or organization) being sued in a court of law.
The Litigation Process
Although many people assume that the word "litigation" is simply another way to describe a lawsuit, it's actually a far broader term. "Litigation" is a process that involves the full range of actions and activities that take place before, during, and after a lawsuit, carried out with the goal of enforcing a legal right.
Typically, the litigation process can involve:
Investigation
Pre-lawsuit negotiations
Arbitrations
Facilitations or mediation
Trial
Appeals
Litigation also begins long before an individual ever sets foot in a courtroom – in fact, it starts the moment a person decides to pursue legal action to defend their rights. Generally, the first step of litigation is the hiring of an attorney, who will serve as a legal representative and expert guidance every step of the way. Because every lawsuit is unique, choosing an attorney who has the experience and commitment to treating your case as an individual can be a determining factor in the legal outcome.
Keilen Law, PLC: One of the Leading Law Firms in Michigan
Since our firm was founded, we've proudly earned a reputation as one of the best legal firms in the state of Michigan. Led by Ross W. Keilen, a professional attorney committed to helping individuals and businesses, we bring both expertise and experience to the table. The dedication that each of our attorneys have to every client is one of the qualities that also makes us one of the most reliable legal firms in Michigan.
In addition to business litigation, Keilen Law also practices in the areas of business/corporate law, real estate law, personal injury, employment law, and more. Our talented team possesses a diverse collection of skills and areas of expertise, making us one of the most versatile law firms in Kalamazoo. In addition to our Kalamazoo law office, we also maintain offices in Grand Rapids.
Find Your Trusted Business Litigation Attorney in Kalamazoo, MI
Whether you're facing a civil lawsuit as a plaintiff or defendant, having the right attorney on your side will make all the difference. Navigating the litigation process can be an overwhelming and intimidating experience, which is why it's so critical to choose a legal representative that has your best interests at heart.
At Keilen Law, our attorneys and counselors are dedicated to serving as our clients' trusted advocates, utilizing our extensive expertise and skill to pursue the best possible outcome in every case we handle. When you choose Keilen Law for your civil lawsuit, you can be confident that you're partnering with one of the best legal firms in Kalamazoo – one that will make you our very first priority.
For more information about the litigation process, including specific details related to your situation, please contact the Keilen Law team to schedule your initial consultation.
Commercial Litigation
Business-related lawsuits are often contract based, resulting in a claim for breach of contract; however, business torts have also become more common, and in some cases, certainly more appropriate. Other common claims for business-related lawsuits include interference with a contract, breach of fiduciary duty, fraud-material misrepresentations, misappropriation of trade secrets, breach of a noncompete agreement, and other important claims for relief. Commercial litigators often represent privately held businesses; however, other cases involve: business v. individual; individual v. business; and individual v. individual in a business capacity. Keilen Law represents corporations, small-businesses, and individuals.
ADR – explore your options prior to filing suit
Prior to initiating a lawsuit, your business lawyer should suggest exploring alternative dispute resolution, potentially saving time and money. Negotiation, Mediation, and Arbitration can be helpful alternatives. However, in other cases, your lawyer ought to seek relief through the Court; justice often comes through a well plead complaint and a talented trial lawyer.
In my occupation as a financial planner and wealth manager, I come in contact and work with lawyers constantly. I want you to know that Adam Keilen is unlike any other lawyer that you have ever experienced. His initial consultations are complimentary. He uses his time to get to know you, your expectations, goals, and objectives. This also gives you the opportunity to get to know him as well. When you spend time with Adam, you can tell that he is actually interested and vested in providing you the best care and service for your needs. He gives you an accurate quote, he gives you suggestions and advice that pertain to exactly what you are asking without dancing around any issues. He makes sure that nothing is exposed, and that everything is taken care of when it comes to your estate being perfectly planned. Adam created my LLC, and my family trust. Whenever I had a question about anything, I had access to Adam and his expertise. He answered my questions promptly and accurately and he had our trust done just as quickly. I would recommend Adam Keilen from Keilen Law to anyone who is interested in ensuring that their estate is in order, to anyone who does not want anything in their estate to go through probate court, and to anyone who needs to create an LLC for their small business. He truly is the best of the best.
— Tiffany A. Welka, Vice President at VFG Associates, LLC