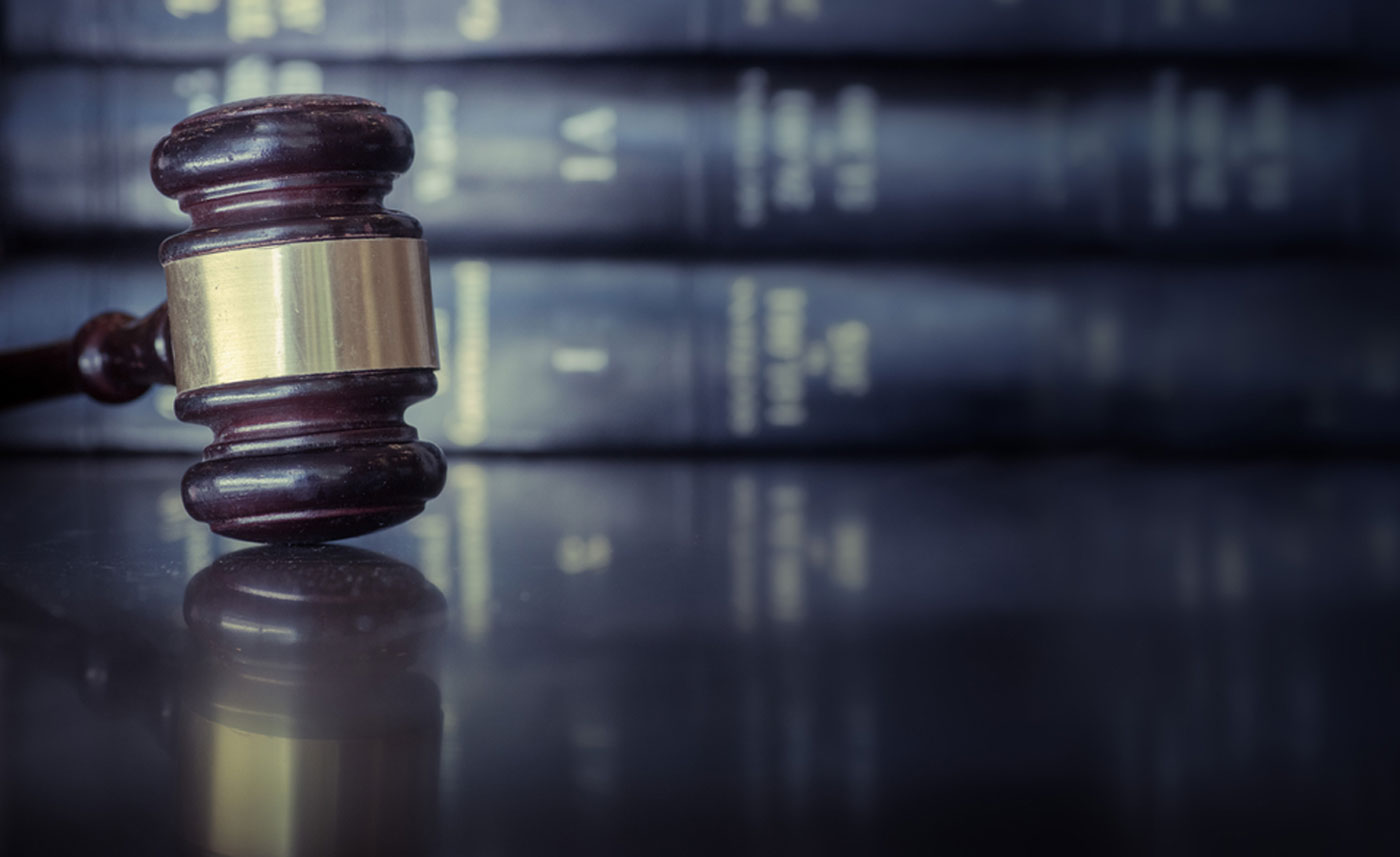 Real Estate Law
Keilen Law is has experienced lawyers who handle a wide variety of real estate issues.
Real Estate Attorneys in Kalamazoo
The attorneys at Keilen Law provide a variety of real estate services, from drafting documents to settling disputes. Contact our office fo help with your real estate needs.
Services we provide include:
Review/counsel related to sale/purchase documents and title insurance commitments;
Preparing all requisite paperwork in for sale by owner transactions (FSBO) or transactions where a buyer or seller is not represented by a realtor;
Property tax appeals;
Drafting land contracts;
Drafting leases (both commercial and residential);
Foreclosures;
Forfeitures;
Zoning issues, including zoning appeals;
Property line or boundary disputes;
Adverse possession and acquiescence claims;
Riparian and littoral issues;
Commercial evictions/Landlord/Tenant disputes; and,
Condominium and subdivision development.
When working with Adam I know there are always a few things I can count on: excellent attention to detail, thorough knowledge of the law and positive feedback from my clients that work with him. In addition, Adam delivers his work on time and on budget. All of these qualities have proven to be invaluable for my financial services practice.
— Brant Shrimplin, 626 Financial, LLC