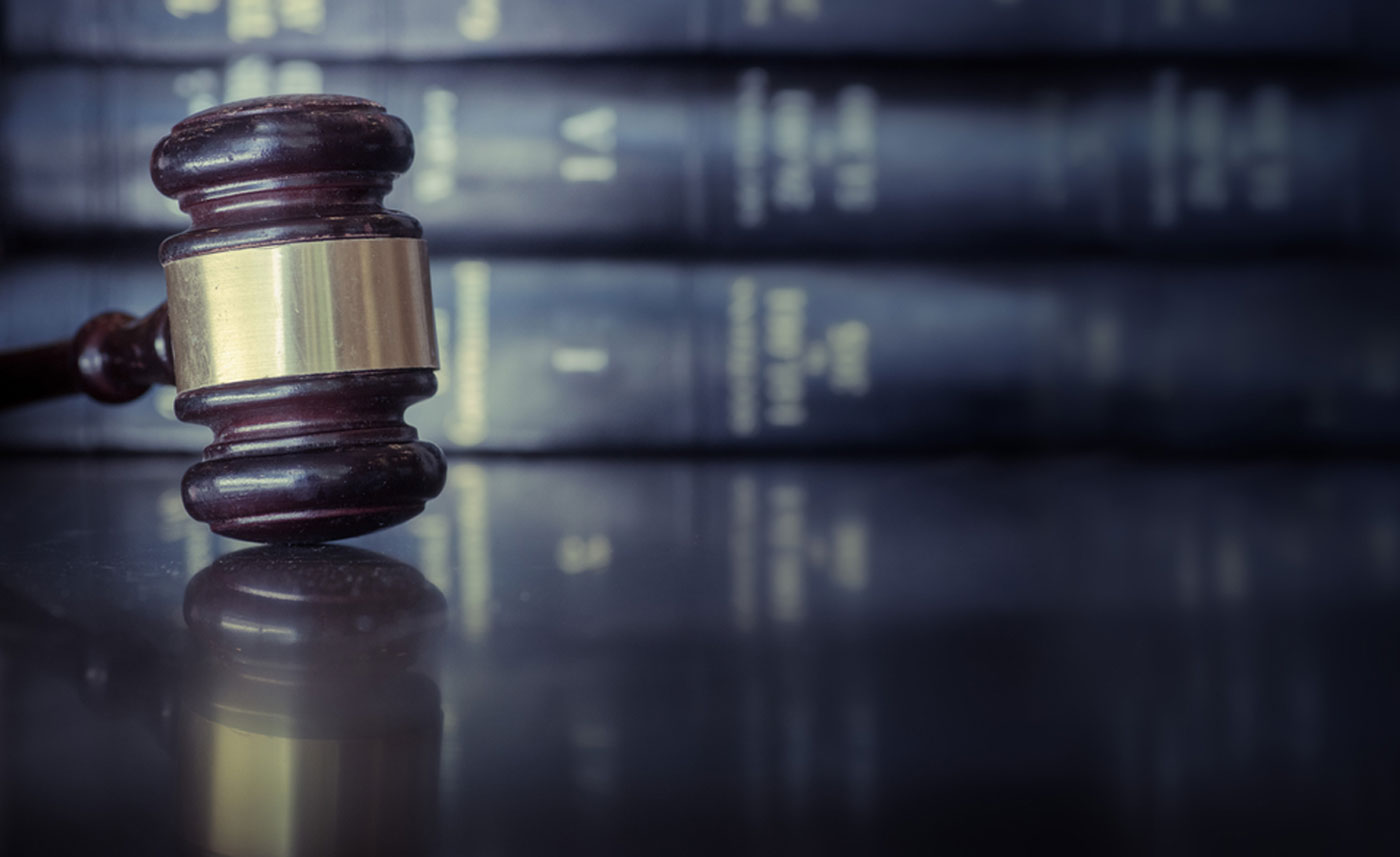 Wrongful Death
Losing a loved one is heartbreaking under any circumstances. However, it's devastating when unexpected and the result of the negligence or wrongdoing of another.
Wrongful Death Attorneys in Kalamazoo
You deserve a knowledgeable, experienced attorney to help you file a wrongful death claim. At Keilen Law, PLC, we advocate with compassion and care, helping families through this difficult time.
Who Can File a Claim
A lawsuit may be brought against any entity, corporation, or individual responsible for the death of another.
Still, only certain people may receive compensation for this type of claim under Michigan's Wrongful Death Act, including:
Spouse and children
Siblings
Children of the deceased person's spouse
Parents and grandparents
Any beneficiary in the deceased person's will
A wrongful death claim is a civil lawsuit, not a criminal case, and may be filed even if the death is already the focus for criminal charges brought by the state.
Statute of Limitations
Filing a claim is time-sensitive and requires special attention to detail, due to the complexity of these cases. The wrongful death statute of limitations in Michigan is three years, and you must prove that your loved one would still be alive if not for the action or inaction of another.
Damages covered by a monetary award by the court may include:
Future lost wages
Costs related to damaged property
Reasonable medical, hospital and burial expenses
Pain and suffering
Loss of care, including the intangible benefits of a relationship with the deceased
Under Michigan law, medical, hospital, funeral, and burial expenses must be paid from the monetary award. Any remaining funds are split among beneficiaries named in the will of the deceased.
Why Choose Us
If you lost a loved one due to the negligence of an individual, group, or corporation, you have the right to compensation. Our firm provides vigorous and compassionate representation to protect your rights and enforce Michigan law. We have in-depth knowledge in the areas of personal injury, life-science medical devices, and medical malpractice. Contact us online or call (269) 382-4818 for a free consultation today.
Adam is diligent, professional, knowledgeable, and thorough in meeting the needs of his clients. He was instrumental in helping navigate the LLC start up process and has my highest recommendation.
— Tim Hiller, Next Level Performance, LLC