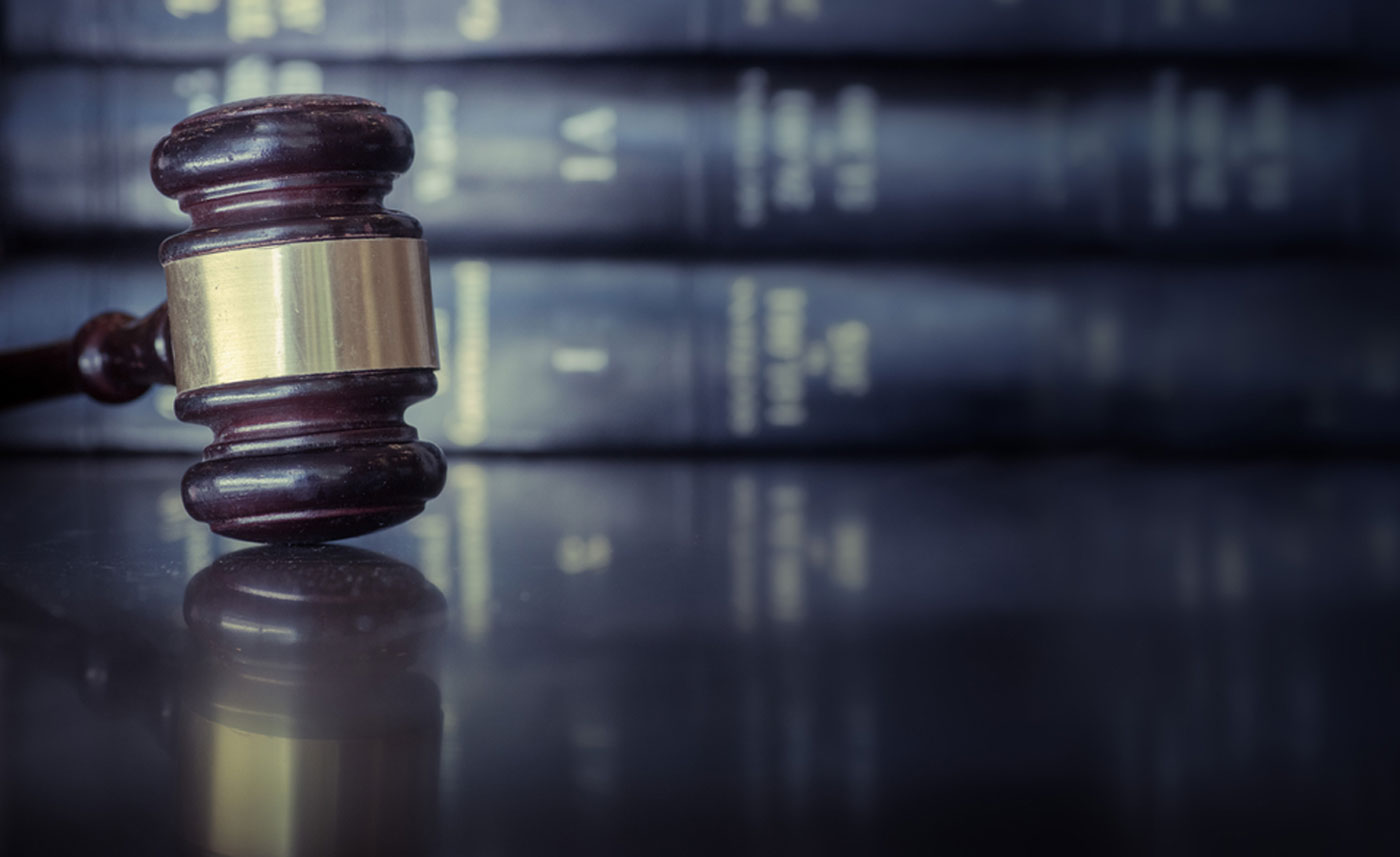 Estate and Trust Litigation
If you have a dispute, contact Keilen Law today to discuss your dispute, and explore your options.
Estate and Trust Litigation Attorneys in Kalamazoo
Under the Michigan Court Rules, probate litigation might involve a petition to the probate court, or in some cases, a civil action. MCR § 5.001-.784, 801, and 802. Whether you need a petition or a civil action, the probate lawyers at Keilen Law can help. Probate litigation usually involves a:
Breach of fiduciary duty;
Self-dealing trustee or personal representative;
Trust contest;
Will contest;
Determination of heirs;
Challenge to jointly owned property;
Determination of spousal/family rights;
Tax apportionment;
Property transfer; and
Property transfer; and Challenge to attorney/trustee/fiduciary fees.
At the outset of the case, your probate lawyer will inventory the assets and appointments. Second, the probate lawyer will review the transfers, along with related records and information. In some cases, a protective order might be necessary to maintain the status quo; thus, asking the probate judge to restrict the conduct of a trustee or personal representative who is not properly managing the assets of the estate.
Every experience we have had with Adam is a great one. He is very knowledgeable and has honesty and a compassion for helping people rarely found with many attorneys. Just today my wife and I had a situation that needed the attention of an attorney. We were very stressed and didn't know what to expect. Adam sat down with us and explained the situation and told us our best option for handling the problem we brought to him. My wife and I walked out with smiles on our face and a renewed confidence with the knowledge Adam gave us on handling the situation. Highly recommend working with this attorney he genuinely cares about his clients.
— Jeremy Williams